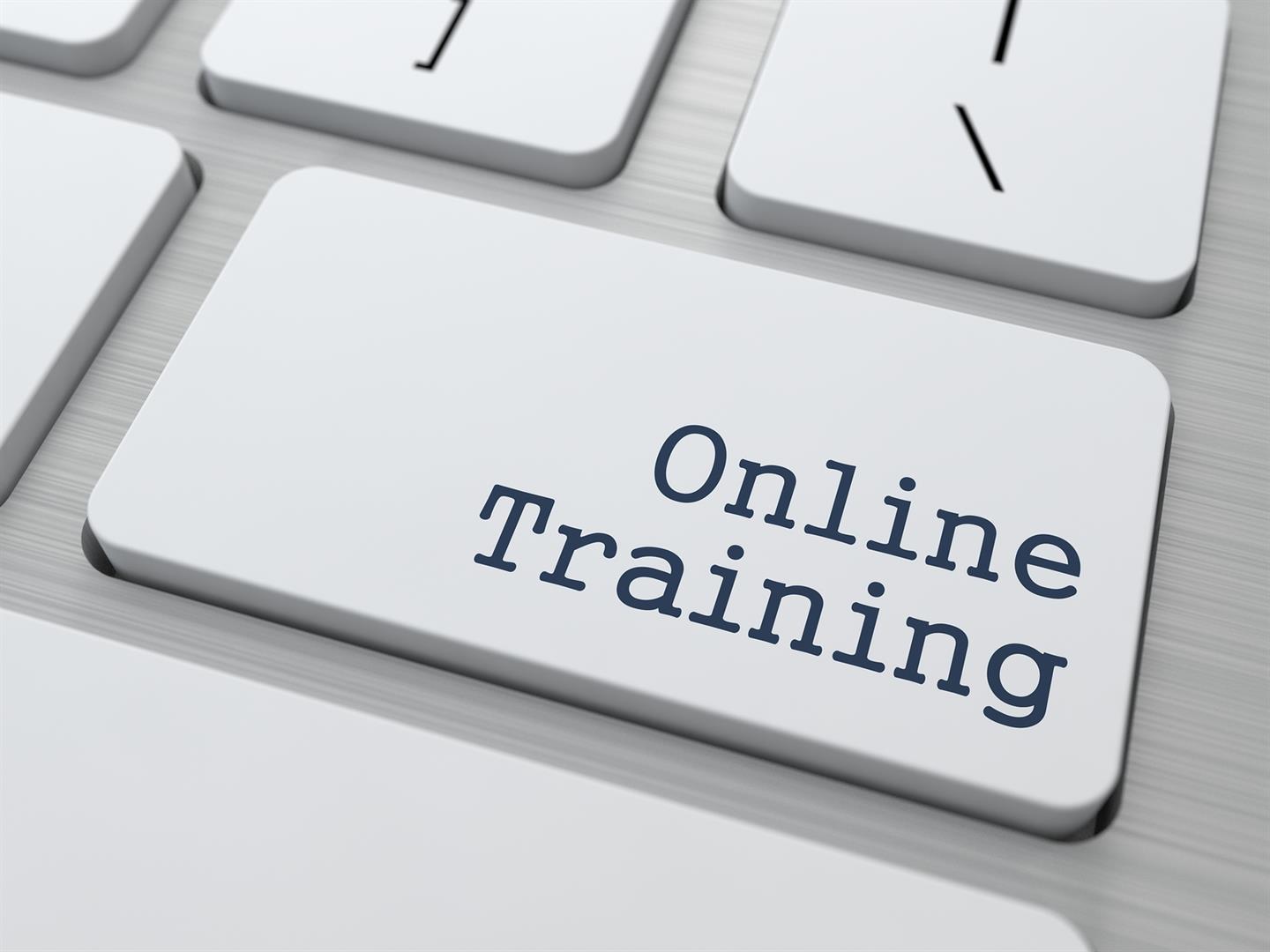 Make the dream of "going back to school" reality
Going back to school can be accomplished any time, anywhere. It's a brand-new age of opportunity for busy, motivated adults. Lessons are supplemented by interactive quizzes, assignments, tutorials, and on-line discussions. To complete any online course you simply need internet access, and e-mail address, and a web browser such as Internet Explorer or FireFox. Payment options include credit card, check, and employer invoicing.
Don't have internet access? On-campus computer lab time can be arranged.
Upper Valley Career Center partners with ed2go to provide dozens of training topics online! Online classes are a wonderful way to discover a new talent or chart a career path. Sharpen your skills, or learn new ones with these instructor facilitated courses. Topics range from business writing to web design, medical terminology, PeachTree Accounting, Quickbooks, and much, much, more! All courses run for six weeks (with a two-week grace period at the end). Courses are project-oriented and include lessons, quizzes, hands-on assignments, discussion areas, supplementary links, and more. Courses start at $99.
Click the Courses link, choose the department and course title you are interested in and select the Enroll Now button. Follow the instructions to enroll and pay for your course. Here you will enter your e-mail and choose a password that will grant you access to the Classroom.

When your course starts, return to our Online Instruction Center and click the Classroom link. To begin your studies, simply log in with your email and the password you selected during enrollment.
For More Information Contact
Chad Tennant
Customized Training Coordinator
Email
937.778.1980
Adult Technology Center
8901 Looney Road
Piqua, Ohio 45356
Click below for more information.