Precision Tooling & Machining
This entry-level training program is designed to develop skills in the areas of machining, welding (GMAW & GTAW), blueprint reading, dimensional metrology, CNC programming, computer aided manufacturing and developing a finished product. Successful completers of the program will learn skills designed to meet the needs of employers in the local and regional job market.
Auto Cad

Blueprint Reading/Schematics

CAD/CAM 1

CAD/CAM 2

CNC Turning Centers

CNC Milling Machines

Introduction to CNC

Dimensional Metrology/Bench Work

Engine Lathes

Introduction to Lathes and Mills

Mathematics for Technicians

OSHA - 10

Precision Grinding

Precision Tooling Construction

Vertical Milling Machines

Welding: MIG, TIG, & Stick

Professional Development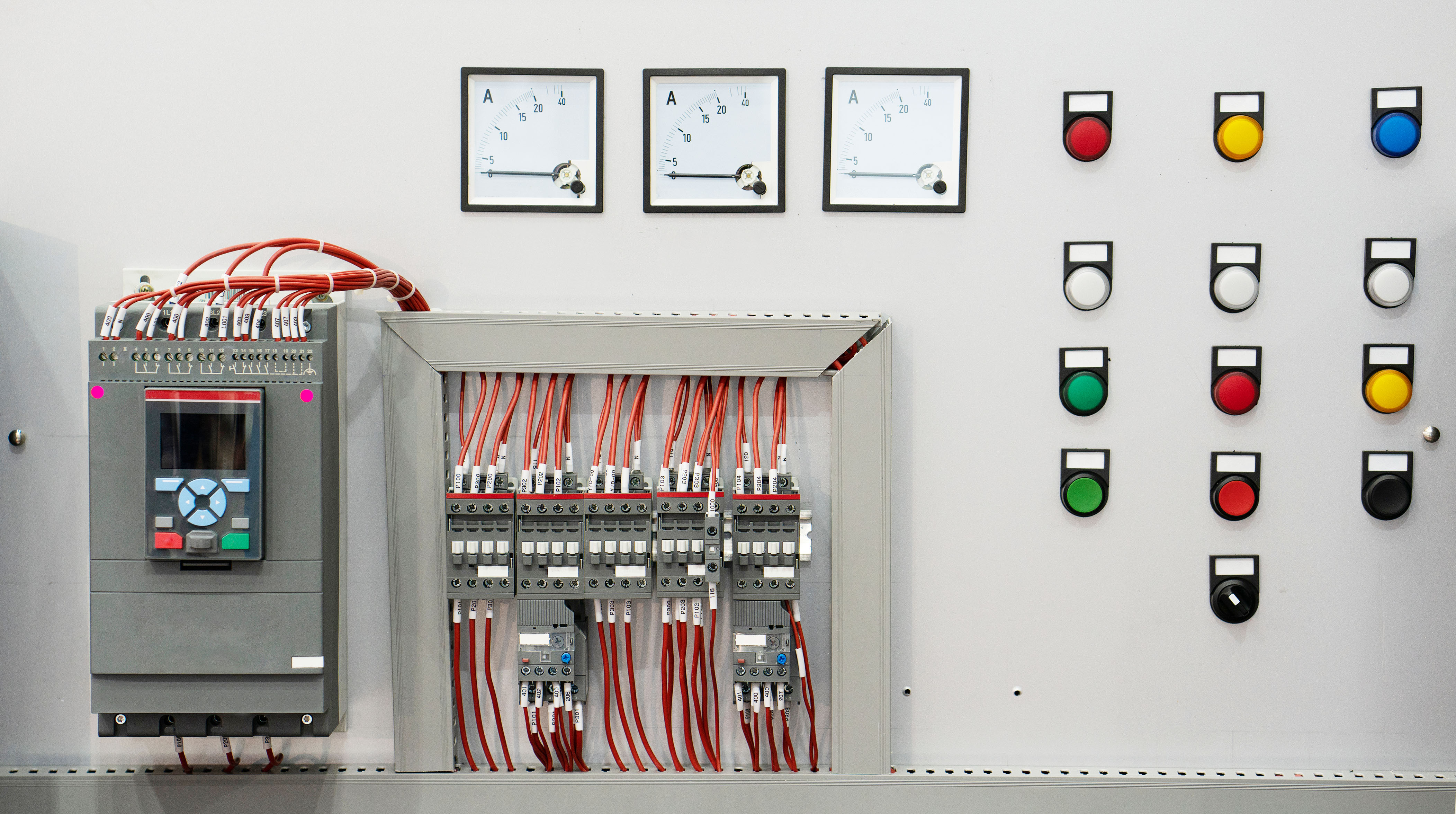 Forklift Safety

OSHA 10

NIMS
Full Program
600-hour, 17-module program
Individual Modules
Any 36-hour module listed above
Individual modules are a great option for individuals who require specific updates to enhance their current skills or companies looking to advance the credentials of their workforce.
Spring & Fall
Monday - Thursday
5:30 - 9:30 pm
600 Hours / $8,370*
Location:
Adult Technology Center
*Cost includes books, testing fees, tool kit, and lab fees.
Wendell Meyers
Industrial Training Coordinator
meyersw@uppervalleycc.org
937.778.1980 x307
Adult Technology Center
8901 Looney Road | Piqua, Ohio