Learn by doing from experienced industry professionals.
Classes are designed for adult students
We offer a strong network of support to help you succeed!
Career advancement and greater earning potential is possible through additional training and certifications.
A career in welding offers almost unlimited potential of employment opportunities.
The demand for welders is expected to grow by 6% in the next 10 years = 22,500 new jobs!*
Ohio ranks 3rd in growth for welders behind Texas and California - offering many potential career opportunities.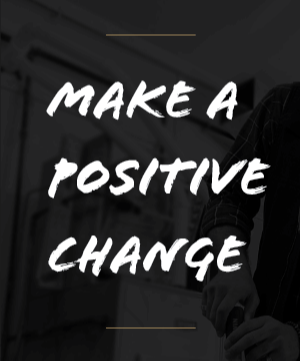 Introduction to Welding

Math for Welding

Oxy Fuel Cutting In and Out of Position

Basic - SMAW Shielded Metal Arc Welding

Advanced - SMAW Shielded Metal Arc Welding

Plasma Cutting

GMAW/Gas Metal Arc Welding - MIG

Metallurgy

FCAW/Flux Cored Arc Welding

Structural Fabrication

GMAW/Pipe

GTAW/Gas Tungsten Arc Welding – TIG

SMAW/GTAW – Pipe Welding

Welding Symbols

Weld Print Reading

Capstone Project/Certification Testing

Employability/Soft Skills
600 total program hours
Full Program
600-hour program, 17-module program
Individual Modules
Any module listed above
Individual modules are a great option for individuals who require specific updates to enhance their current skills or companies looking to advance the credentials of their workforce.
Monday - Thursday
5:00 - 9:00 pm
600 hours / $9,400*
Wendell Meyers
Industrial Training Coordinator
meyersw@uppervalleycc.org
937.778.1980 x307
Adult Technology Center
8901 Looney Road | Piqua, Ohio
WorkKeys assessment sample test questions
Graduation and Employment Rates based on ACCSC's Annual Report for 2022
New Program
(First class has not completed yet)