Our next STNA class starts March 6, 2023. The program goes through March 21,2023. Schedule is as follows: Class Dates: March 6,7,8, 9, 10, 13, 14, 15- 8:30 am - 4:00 pm Review Dates: March 16th and 17th - 8:30 am - 12:30 pm Clinical Dates: March 20th and 21st - 7:00 am - 3:30 pm Call 937-778-1980 ext 511 for more information and to reserve your spot!

Lt. Gov Husted and Honda Motor Company were among the speakers at the Legislative Conference in Columbus this week. LT. Gov Husted and Gov DeWine were honored as the Public Servants of the Year in Career Tech Education. #CareerTechOhio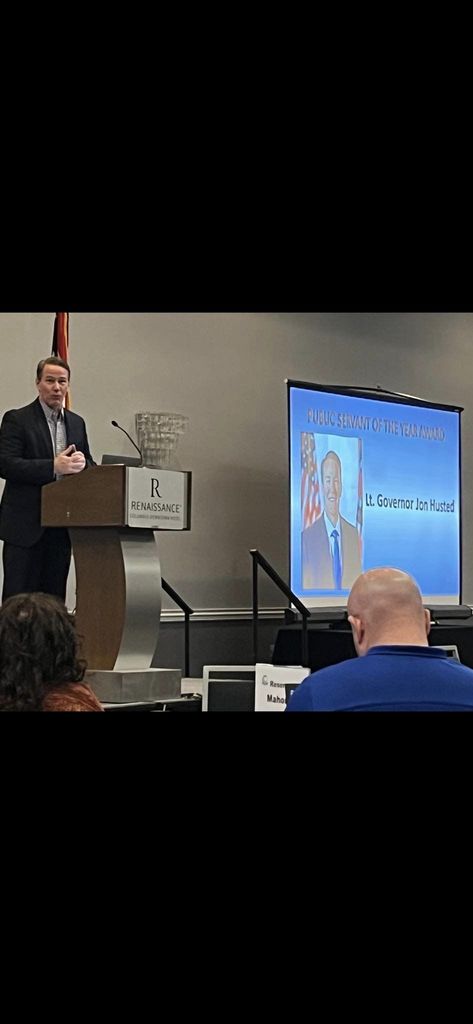 Thank you Lochard HVAC, Plumbing and Service for donating the Weil McLain Hydronic Boiler. This will allow our instructors to teach the concepts of hydronic heat - boilers warm your home using hot water! This adds value to the training our students receive! Pictured are Nathan Pence with Lochard, Inc, and Wendell Meyers and Duane Caudill with Upper Valley Career Center Adult Division #uvccadult #adultcareertech #ohiotechnicalcenters #PartnershipsMatter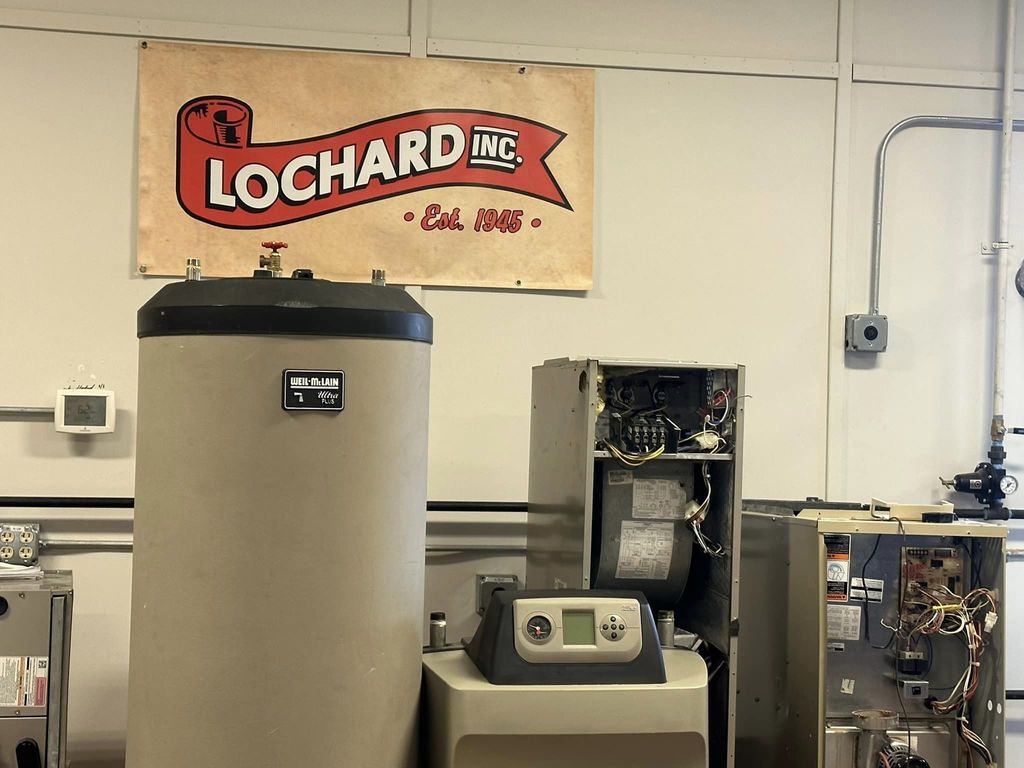 Thank you Lochard HVAC, Plumbing and Service for hosting a potential student for us. Partnerships work! #partnerships #uvccadulthvac #ohiotechnicslcenters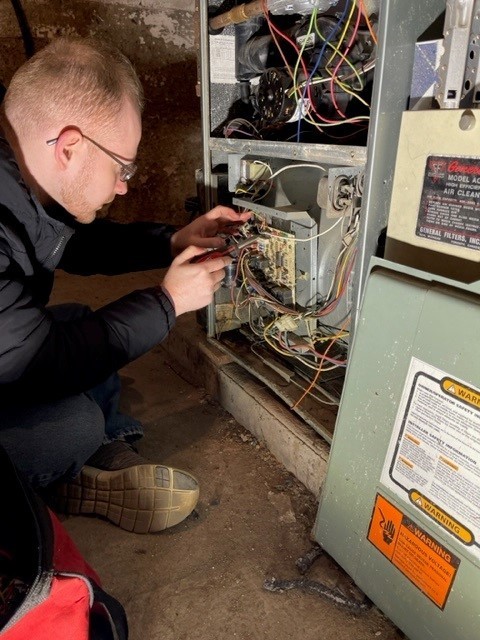 Accredited, Cost-Effective, and Employer-Driven. Real statistics about Ohio Technical Centers (OTC) For information about programs offered at Upper Valley Career Center Adult Division; call 937-778-1980

Job-Career and College Fair information! Interested in a booth space? Contact Julie Millhouse at (937) 335-7070 or email
jmillhouse@miamieast.k12.oh.us
Located in the Miami East High School Gymnasium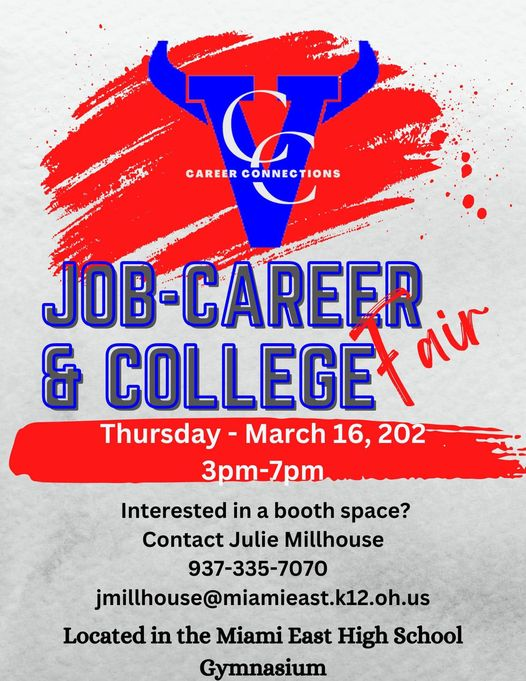 Congratulations to Clayton Campbell for his successful completion of the HVAC/R program. Clayton was in the March 2022 Cohort and has completed the 600 hour program Congratulations Clayton!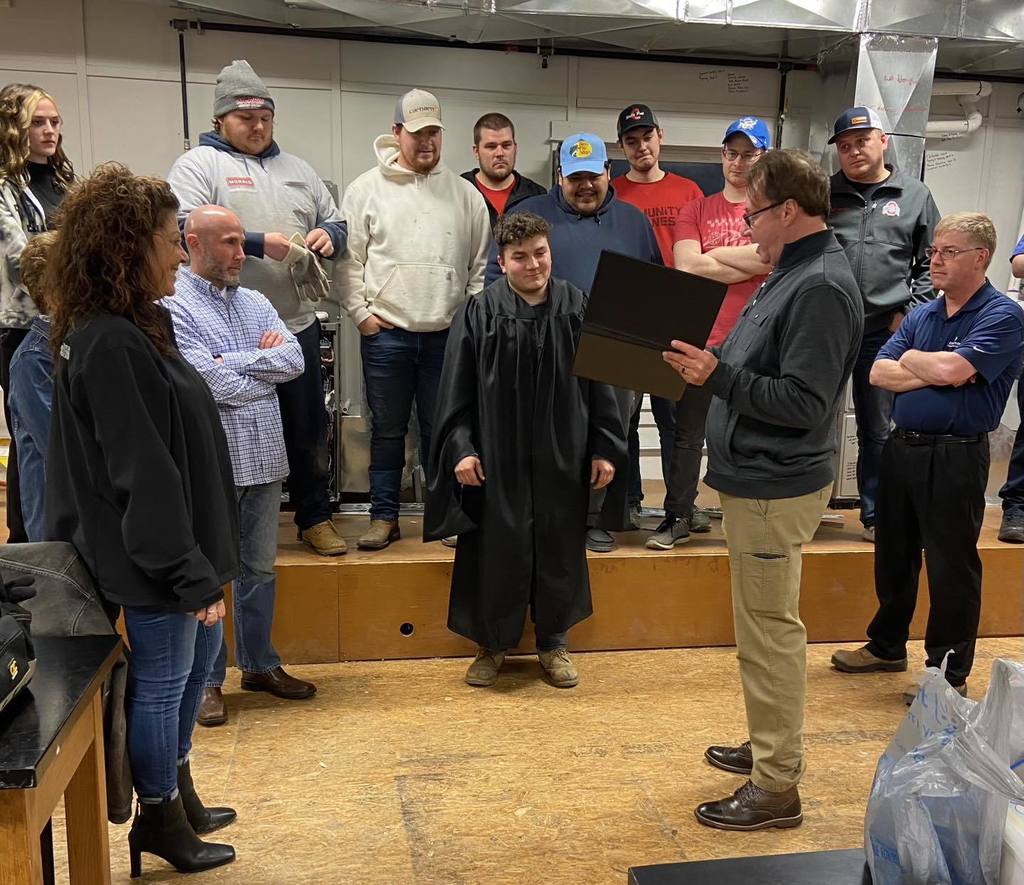 The Emergency Broadband Benefit is an FCC program to help families and households struggling to afford internet service during the COVID-19 pandemic. For more information, or to apply, visit this link:
https://www.fcc.gov/broadbandbenefit