State Tested Nursing Assistant
STNAs are valuable healthcare workers assisting RNs, LPNs, and medical staff in basic patient care. STNAs can work in nearly every healthcare setting, including:
Assisted Living Communities

Hospitals and Medical Centers

Home Health and Hospice Care

Long-Term Care Facilities
STNAs are often the principal caregivers of patients and enjoy a rewarding career of helping others.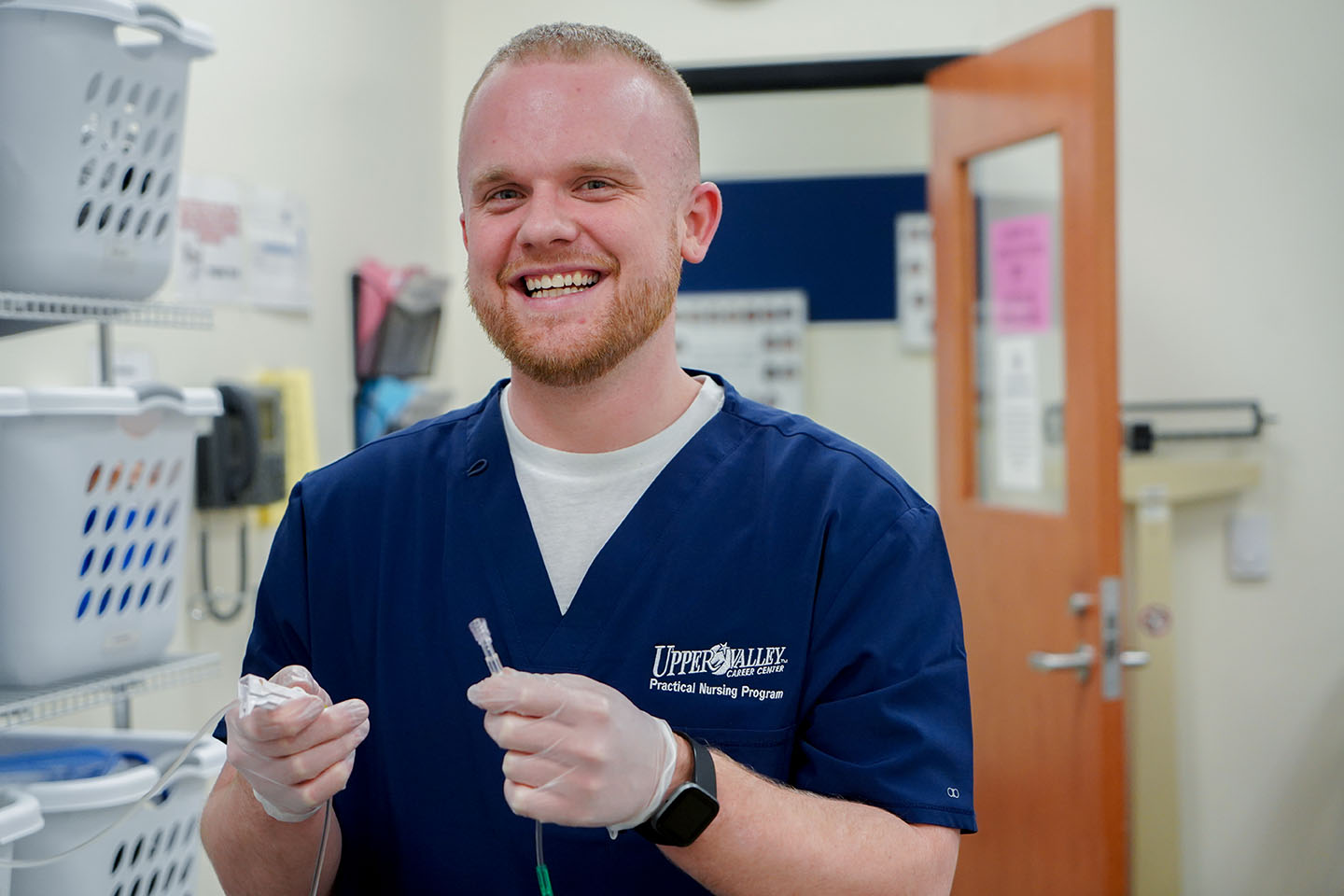 The next STNA class begins February 6, 2023!
Class Dates: February 6, 7, 8, 9, 10,13, 14, 15
8:30 am - 4:00 pm
Review Dates: February 16, 17
8:30 am - 12:30 pm
Clinical Dates: February 21, 22
7:00 am - 3:30 pm
EMPLOYERS | Customized Training
STNA classes are available to employers as a customized training option.
For information, contact Amanda Davidson, Health Sciences Coordinator
P: 937.778.1980 Ext 510
E: Amanda Davidson
Health Science Center
8811 Career Drive
Piqua, Ohio 45356