Learn to evaluate, diagnose, quote, and repair passenger vehicles.

Gain real-world experience by working on client automotive repairs.

Work with complex components involving electrical and computer-controlled systems.

Study the basics of electric and know automotive electrical systems.

Learn the science of cooling and repair air conditioning systems.

Understand various brake, steering, suspension systems, and drivetrains.
Suspension/Steering/Tires

Fuel Injection and Ignition Diagnosis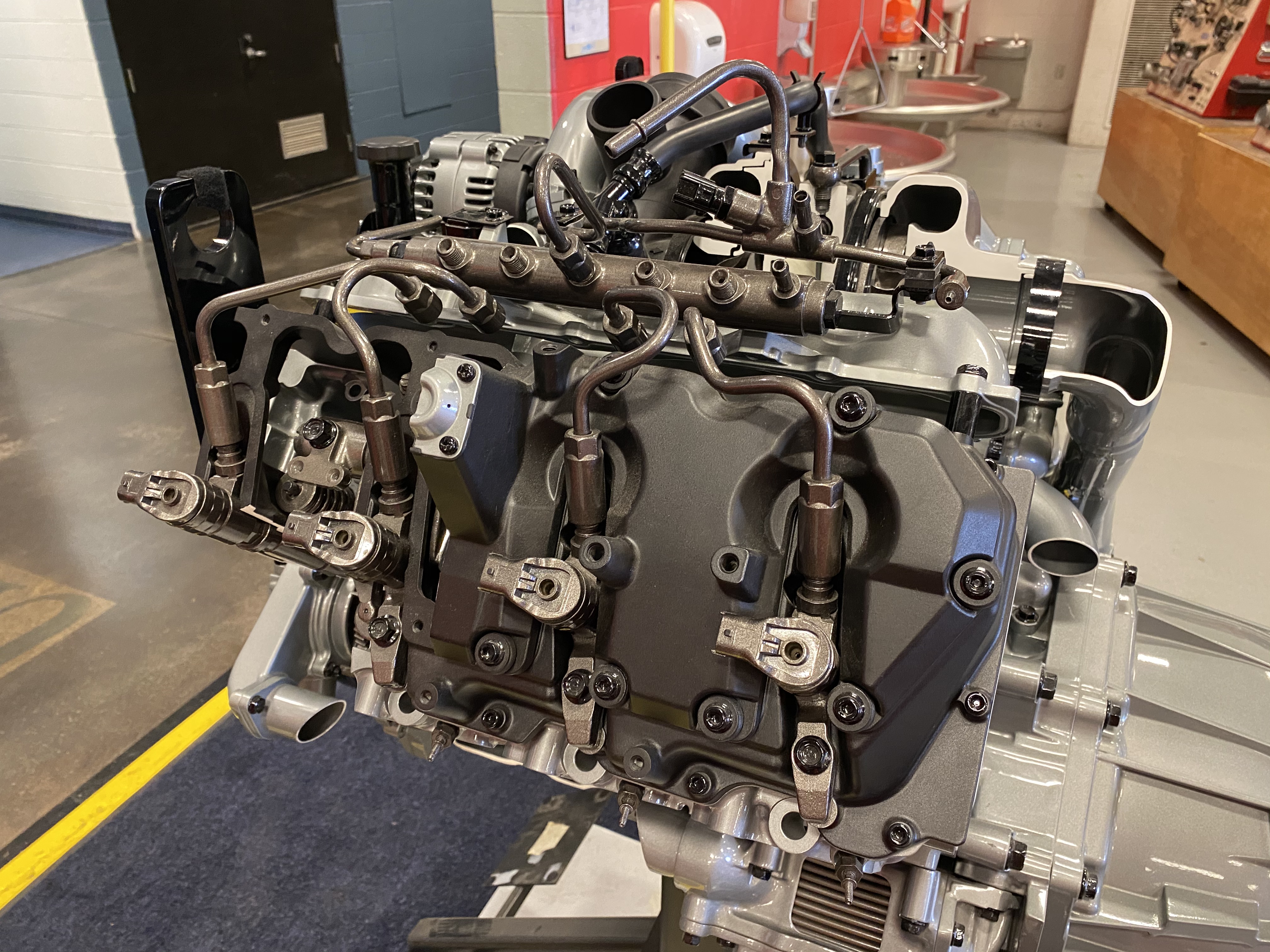 Students who qualify have the opportunity to participate in one of three options for career development during their senior year. All three programs allow students to work within their career field while attending school on a modified schedule, so you they gain skills, experience and competitive wages.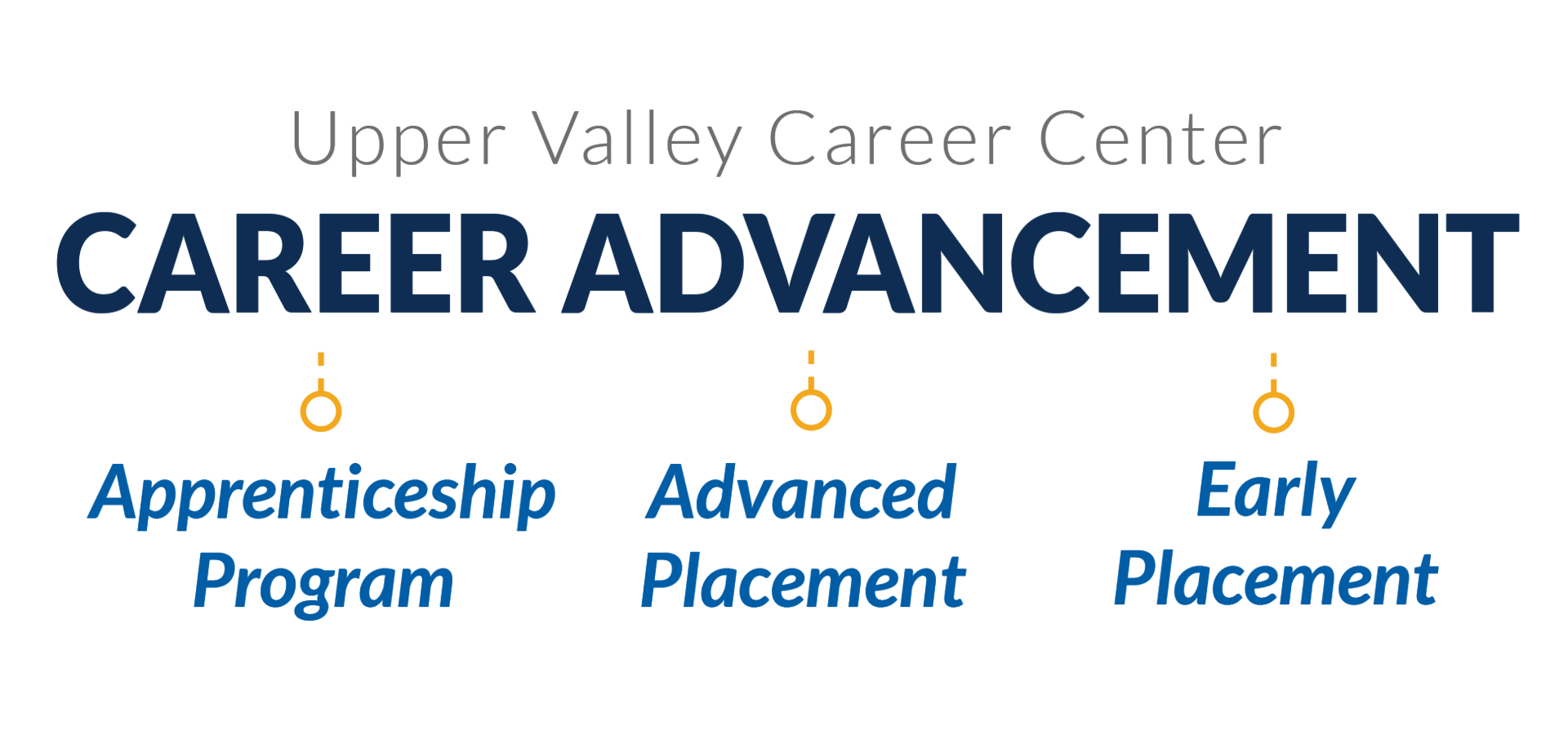 College & Advanced Education

Sinclair Community College

University of Northwestern Ohio
Scholarship Opportunities
ASE Certification Testing