Pre-Engineering and Design Technologies
Pre-Engineering and Design Technologies is a two-year program which prepares students with the required technical and professional skills for both entry-level jobs and post-secondary education.
Students learn design software used in industry, such as:
Students design and build rapid prototypes using many model making techniques: 3d printing, additive manufacturing, laser cutting, and then assembly for hands-on learning experiences.
All students are encouraged to be actively participating in leadership and competition opportunities through SkillsUSA at the local, regional, state and national levels.
SkillsUSA events and competitions

College Visits for Engineer and Architect Days

Local manufacturing facilities

Local 3d manufacturing facilities
Students who qualify, have the opportunity to participate in one of three options for career development during their senior year.
School-to-Apprentice Program
All of these programs allow students to be in the workforce while attending school on a modified schedule, so you can earn while you learn.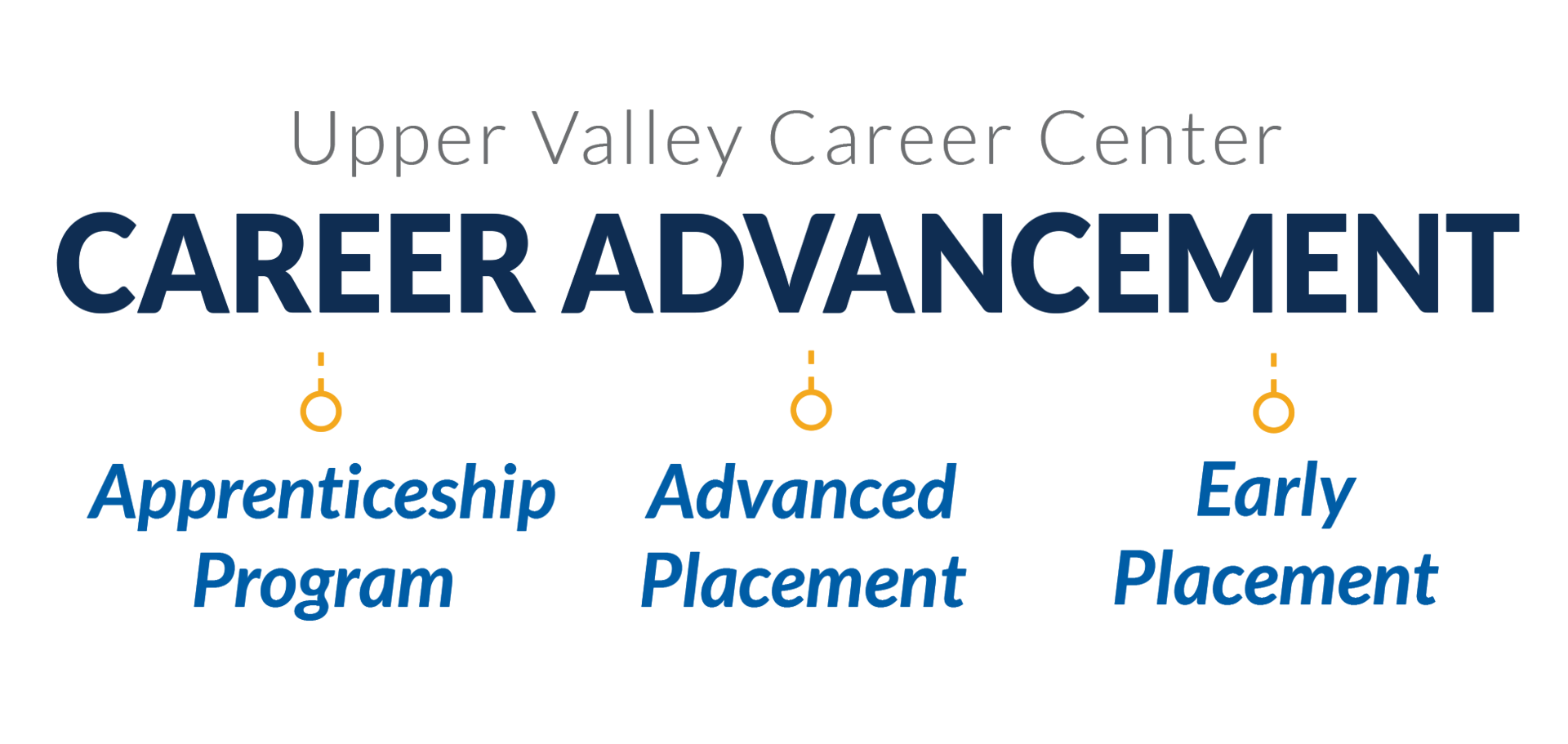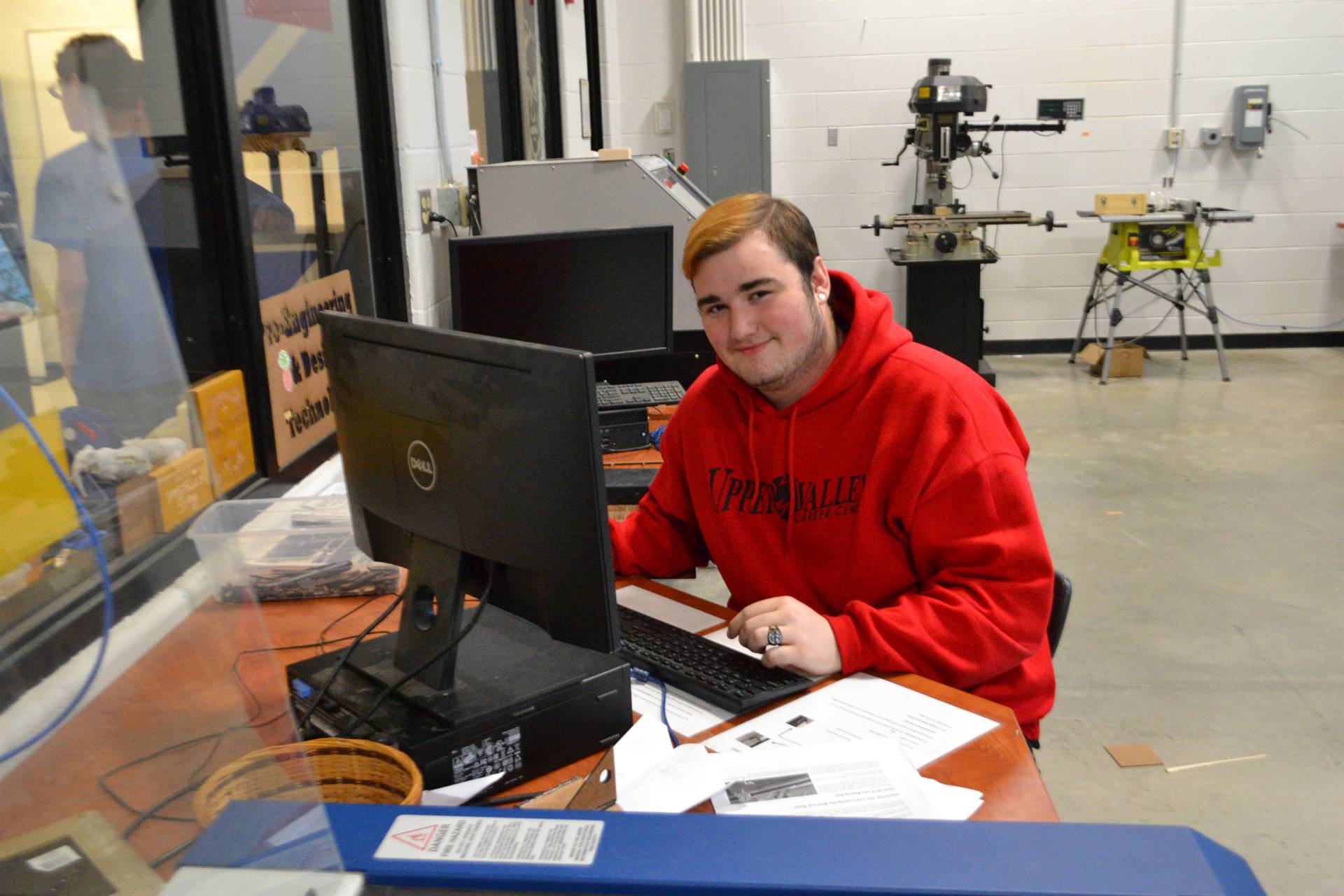 Entry-Level Career Opportunities
Architectural and civil drafters $25.70/hr

Electrical and Electronics Drafter $26.95/hr

Mechanical Drafters $25.41/hr

Civil Engineering Technicians $26.35/hr

Electrical and Electronics Engineering Technician $28.28/hr

Industrial Engineering Technicians $27.20/hr

Mechanical Engineering Technician $26.49/hr

Surveying and Mapping Technicians $21.13/hr
Advanced Career Opportunities
Architects (not including Landscape and Naval) $37.71/hr

Electrical Engineer $40.52/hr

Industrial Engineer $39.98/hr

Mechanical Engineer $38.40/hr

...plus 40 other areas of Engineering!
The Median annual salary for architectural and mechanical engineering occupations was $79,180 in May 2017. The Median annual wages for all occupations in this group was higher than the median annual wage for all occupations in the economy which was $37,690. - US Bureau of Labor Statistics
Edison State Community College - up to 13 semester hours

Sinclair Community College - up to 11 semester hours

College Transfer (CTAG) - 6 semester hours
Additional credits may be earned through proficiency/challenge examinations
Autodesk Inventor Certified User
Career Technical Student Organization

All students in this program are also members of the Upper Valley Career Center SkillsUSA Chapter.
SkillsUSA Mission:
SkillsUSA empowers its members to become world-class workers, leaders and responsible American citizens. SkillsUSA improves the quality of our nation's future skilled workforce through the development of Framework skills that include personal, workplace and technical skills grounded in academics.