A Promising and Competitive Field
The Veterinary Science program is designed to give students insight into the veterinary field and provide them with a head start into a competitive college program. Students will learn about both large and small animals to give them a well-rounded experience that will assist them in making a decision as to which career path is right for them. Many students will attend a two or four-year college with the goal of becoming a Veterinary Technician or a Doctor of Veterinary Medicine.
The Veterinary Science program has a strong focus on science, covering anatomy, physiology, nutrition, and health concepts. To prepare for a career in veterinary science, students must take rigorous science courses beyond Biology I and Chemistry I.
Students will build a foundation of knowledge and skills, including:
Basic Animal Care - clinicals with animals two-days a week

Large and Small Animal Handling

Vet and Medical Terminology

Laboratory Skills and Techniques

Basic Grooming Techniques

Instrument ID, Use, and Surgical Preparation
FFA Career Development Events
The Upper Valley FFA Chapter is very active, and Career Development Events (CDEs) are an integral part of their activities. Some of these events include:
General Livestock Judging

Dairy, Equine, and Poultry Judging

Job Interview and Public Speaking
Career Advancement Center
Students who qualify, have the opportunity to participate in one of three options for career development during their senior year.
School-to-Apprentice Program
All of these programs allow students to be in the workforce while attending school on a modified schedule, so you can earn while you learn.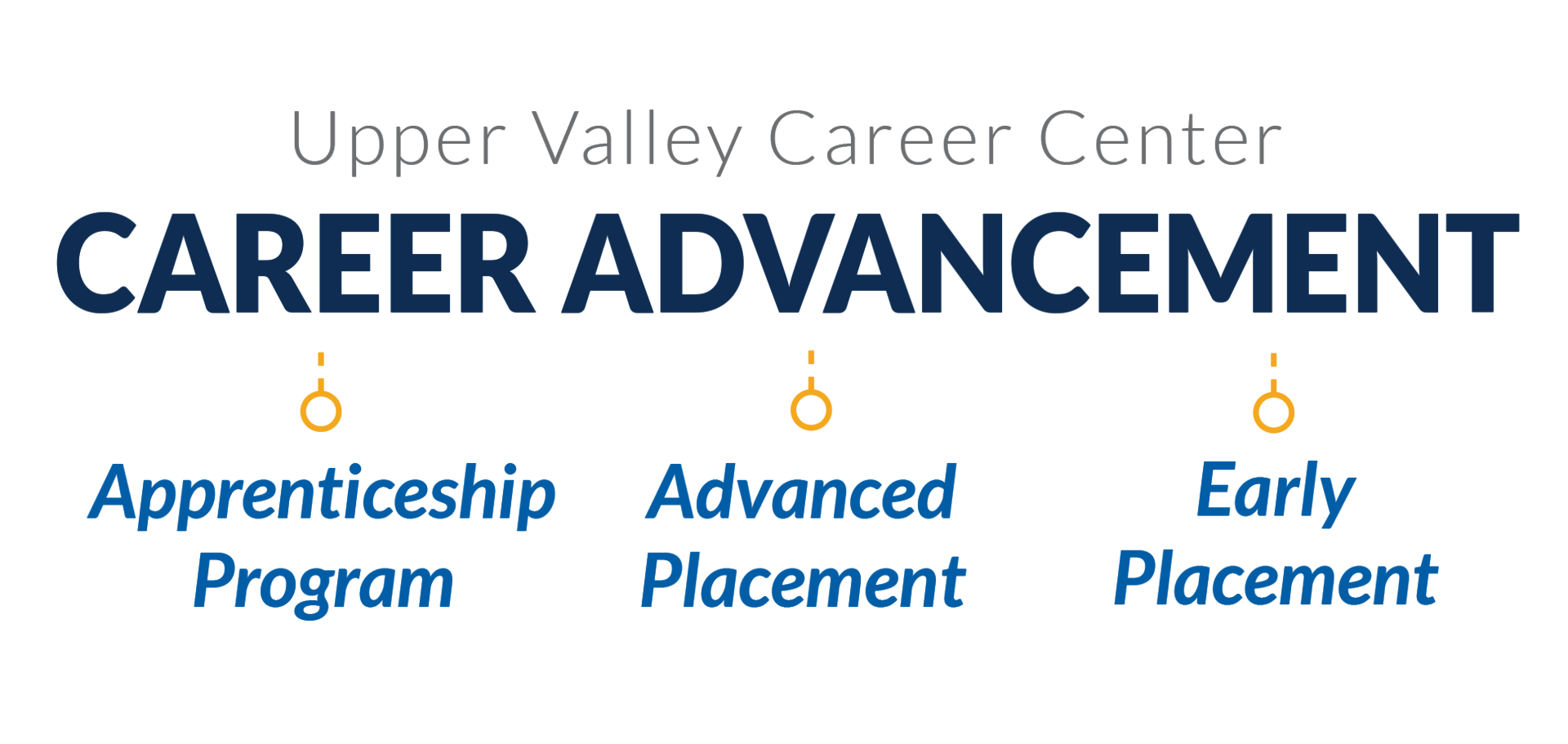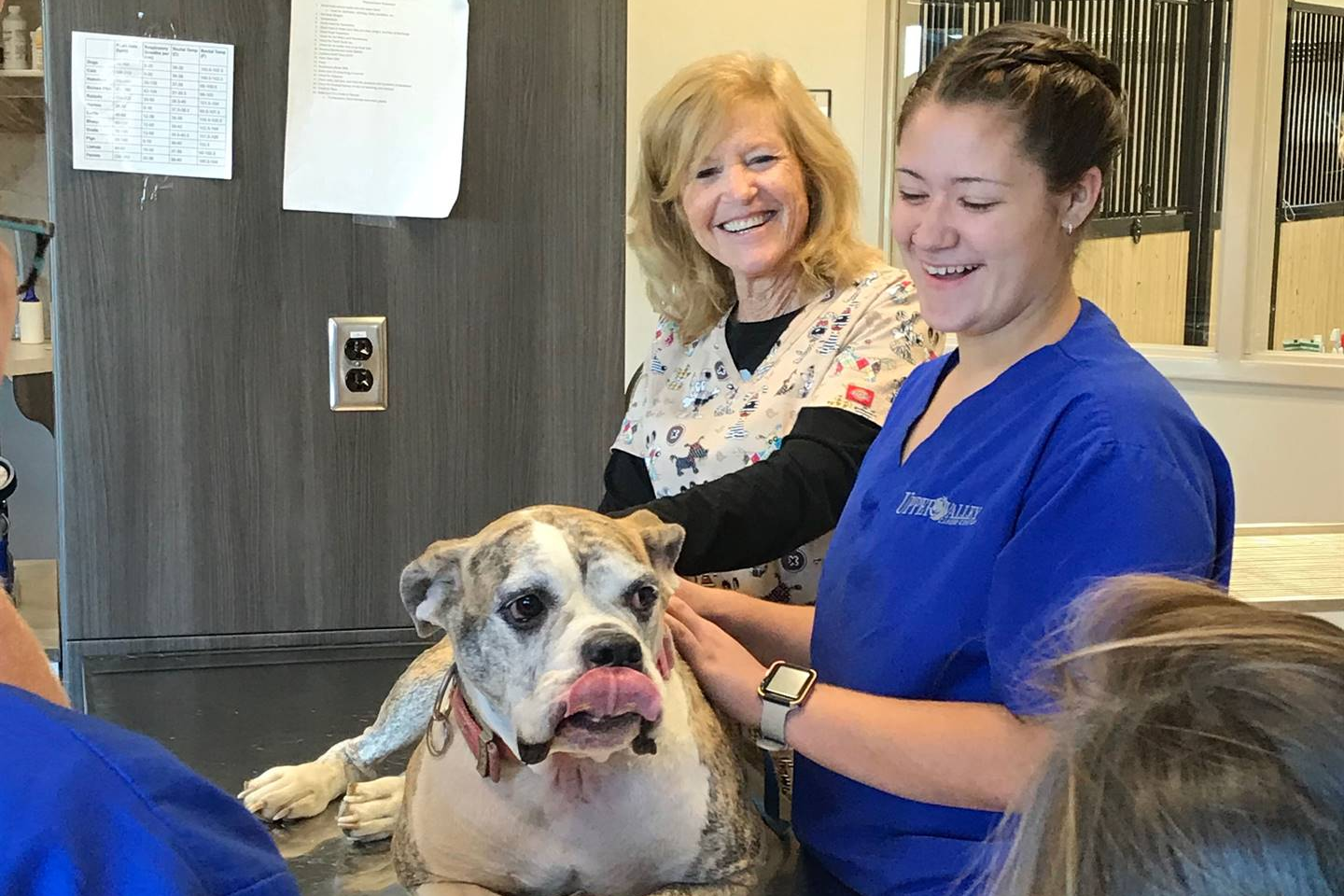 Entry-Level Career Opportunities
There are a vast number career opportunities in the agricultural field with the knowledge gained from this program. Just a few of the entry-level options include:
Agricultural Business or Store Employment

Breed Association Employment

Dog Trainer | Behavioralist
Advanced Career Opportunities
Registered Veterinary Technician

Animal Researcher/Scientist
Veterinarian: $65,780 - $110,520

Veterinary Technologists & Technicians: $25,720 - $36,690

Veterinary Assistants and Laboratory Animal Caretakers: $18,790 - $27,130
College Credit Agreements
Clark State Community College - up to 3 semester hours

Edison Community College - up to 4 semester hours

Sinclair Community College - up to 1 semester hours

CTAG - up to 3 semester hours
Career Technical Student Organization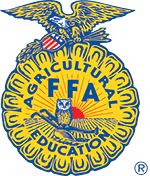 All students of this program are also members of the Upper Valley Career Center FFA program as part of their career-technical education.