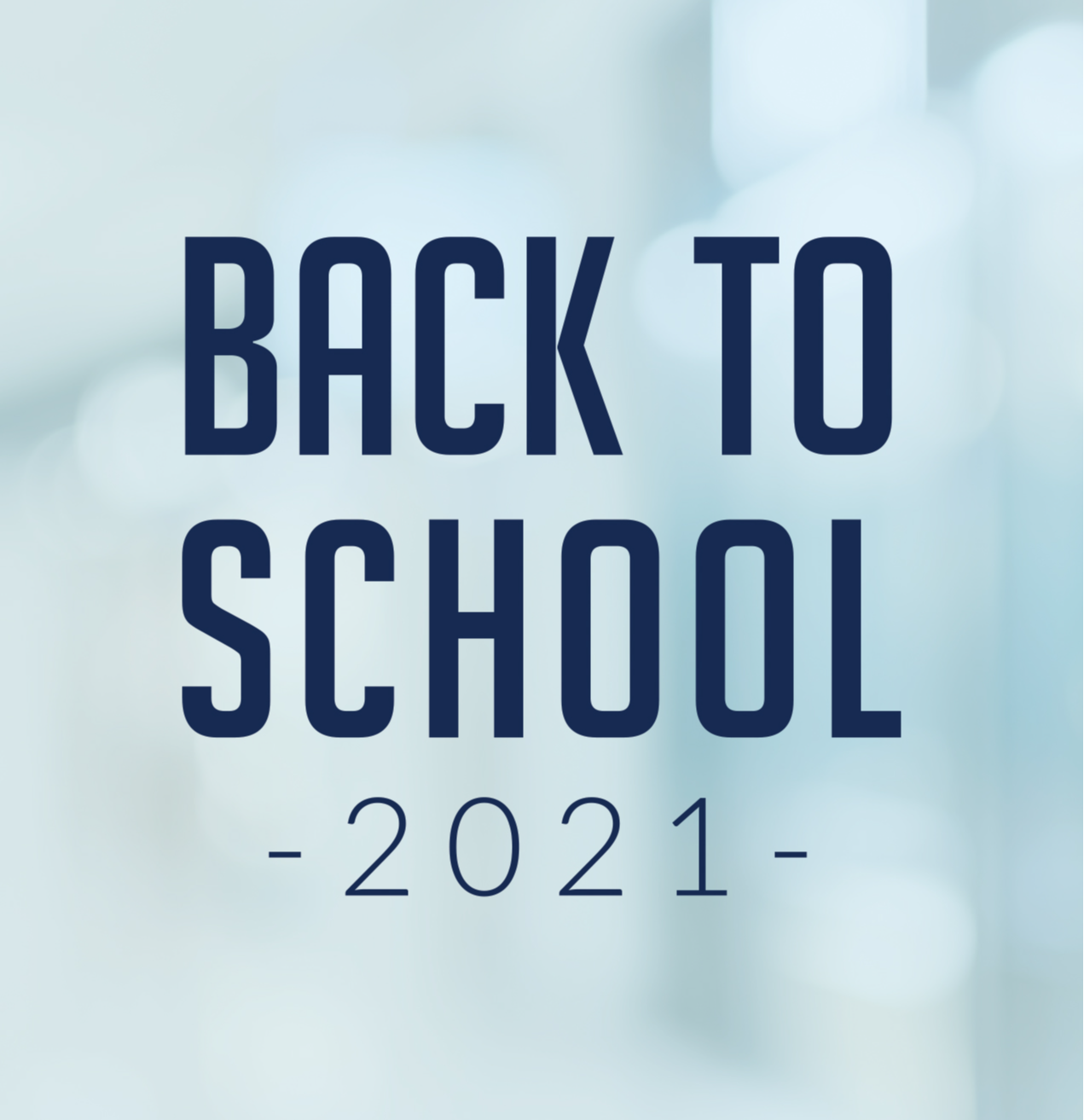 Schedule Pick-up Day (SPUD)
Tuesday, August 17
New Students First Day
Thursday, August 19
All Students First Day
Friday, August 20
Each lab has a Student Information Sheet with the listing of tools, supplies, uniforms, and fees.
This was handed out at open house, and is available on each lab's webpage.
All students who attend Upper Valley Career Center are required to be in uniform every day.
Uniforms vary by program, but general requirements include:
The Upper Valley logo must be worn on the student's top layer of clothing at all times.

Students should wear pants with no holes or frays.
*Available beginning August 2, 2021*
Complete your student's school forms with the OneView Parent Portal
Emergency medical information

Parking passes and vehicle registration
Log-in to your account or click "lost password" to recover your account.
Click "Dashboard Homepage" button.

Click on "Submit & View Online Forms" button to begin completing the forms.

Please fill out BOTH required Student Information and Medical Authorization

If your student(s) will be driving to UVCC

, complete the Vehicle Registration form.
Need some help? See our tutorial video
*Available beginning August 2, 2021*
Manage your school fees, cafeteria payments, and more all from the convenience of the PaySchools website and app.
August Lunch Menu - Coming Soon!
For parking passes and vehicle registration, please log into the OneView Parent Portal below.