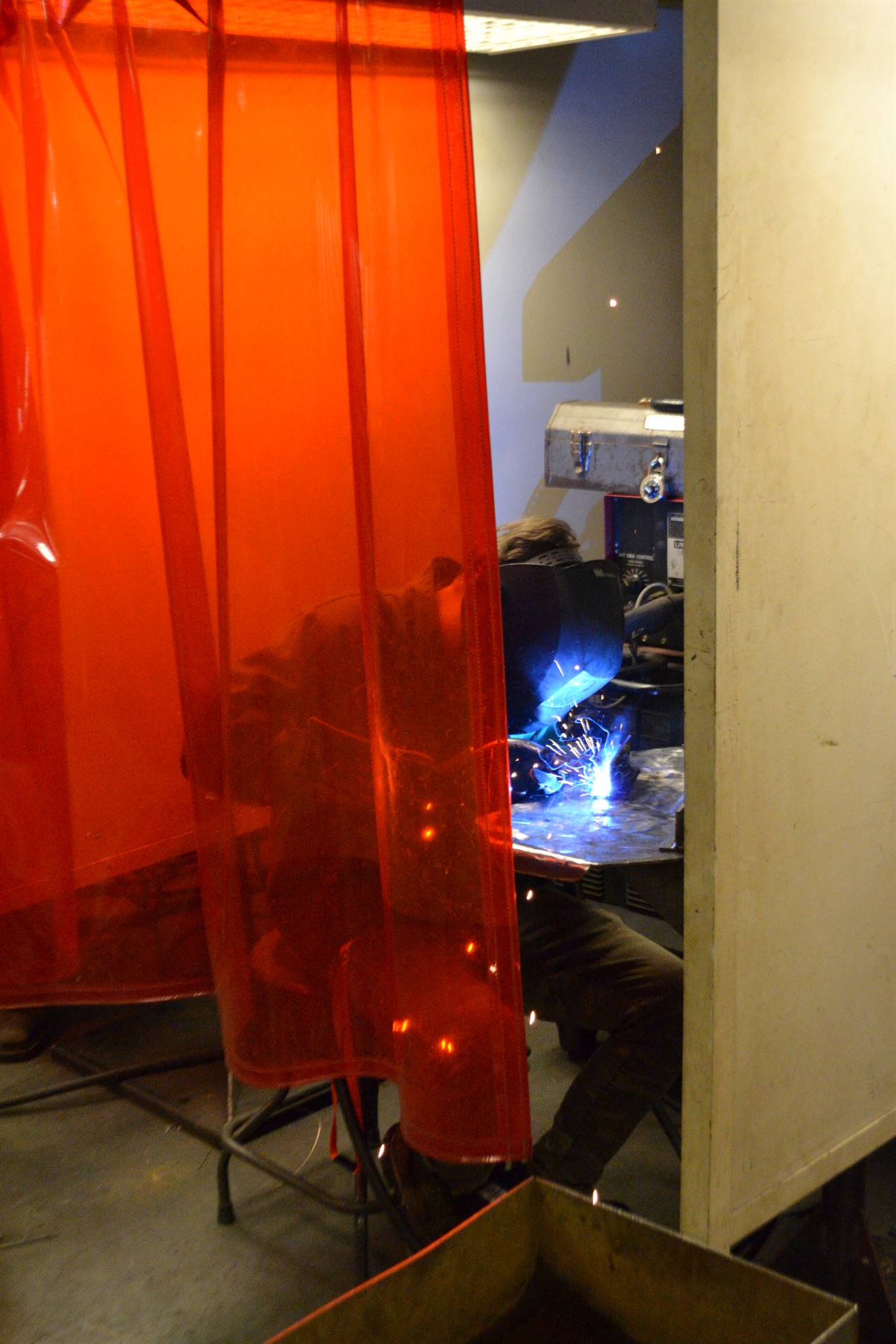 Welding students gain a solid foundation by understanding the basic terms, techniques, and procedures of the American Welding Society. This knowledge is put into practice, producing a variety of projects interpreted from blueprints.
Skills learned include:
Shielded Metal Arc Welding (SMAW)

Gas Tungsten Arc Welding (GTAW)

Gas Metal Arc Welding (GMAW)

Oxy-acetylene Cutting and Brazing

Welds Symbols & Blueprint Reading
Welding Technologies students work with mild steel, stainless steel, aluminum, and cast iron, and learned to weld flat, horizontally, vertical, and overhead.
Students who qualify, have the opportunity to participate in one of three options for career development during their senior year.
School-to-Apprentice Program
All of these programs allow students to be in the workforce while attending school on a modified schedule, so you can earn while you learn.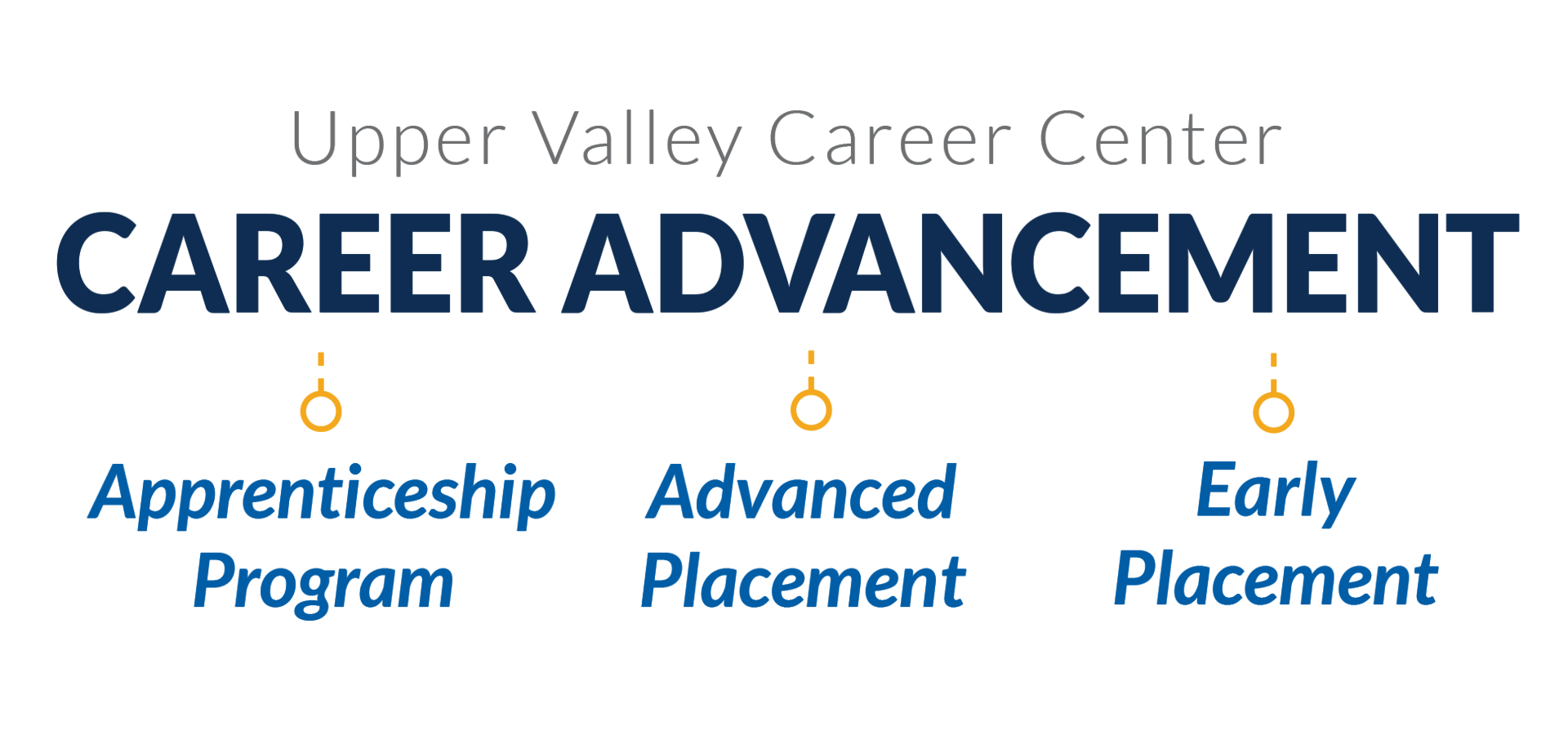 6% projected growth in the next 10 years = 22,500 new jobs

Ohio employs 17,310 of the 404,800 welders in the US
Earning Potential for Welders
Typical range: $13.20 - $30.37/hour

Advanced skills and training can increase earning potential
AWS Welder Certification (optional)
College Credit Agreements
Edison State Community College - up to 14 semester hours
Advanced Educational Opportunities
Hobart Institute of Welding Technology
Career Technical Student Organization
All students in the Electrical Trades program are also members of the Upper Valley Career Center Skills USA Chapter.

Skills USA Mission:
SkillsUSA empowers its members to become world-class workers, leaders and responsible American citizens. SkillsUSA improves the quality of our nation's future skilled workforce through the development of Framework skills that include personal, workplace and technical skills grounded in academics.