What We Do in Culinary Arts

First-year students focus on basic preparation skills and introductory competencies.
Hospitality Fundamentals

Fundamentals of Food Production

Preparation of food for The Cornerstone@8811, student-run restaurant

Preparation for catering events through out the school week
Second-year students focus on hands-on preparation, menu planning, and management functions.
Contemporary Cuisine Fundamentals
Baking & Pastry Fundamentals

Seniors run The Cornerstone @8811, serving (front of house) and preparing food (back of house) for the customers.
Culinary professionals often possess or develop the following skills for success in this field:
Finger & Manual Dexterity

Work with Numbers and Measurements

Work with Others as a Valuable Team Player

Enjoy a Fast-Paced Environment

Make Sensory Evaluations of Food's Taste & Smell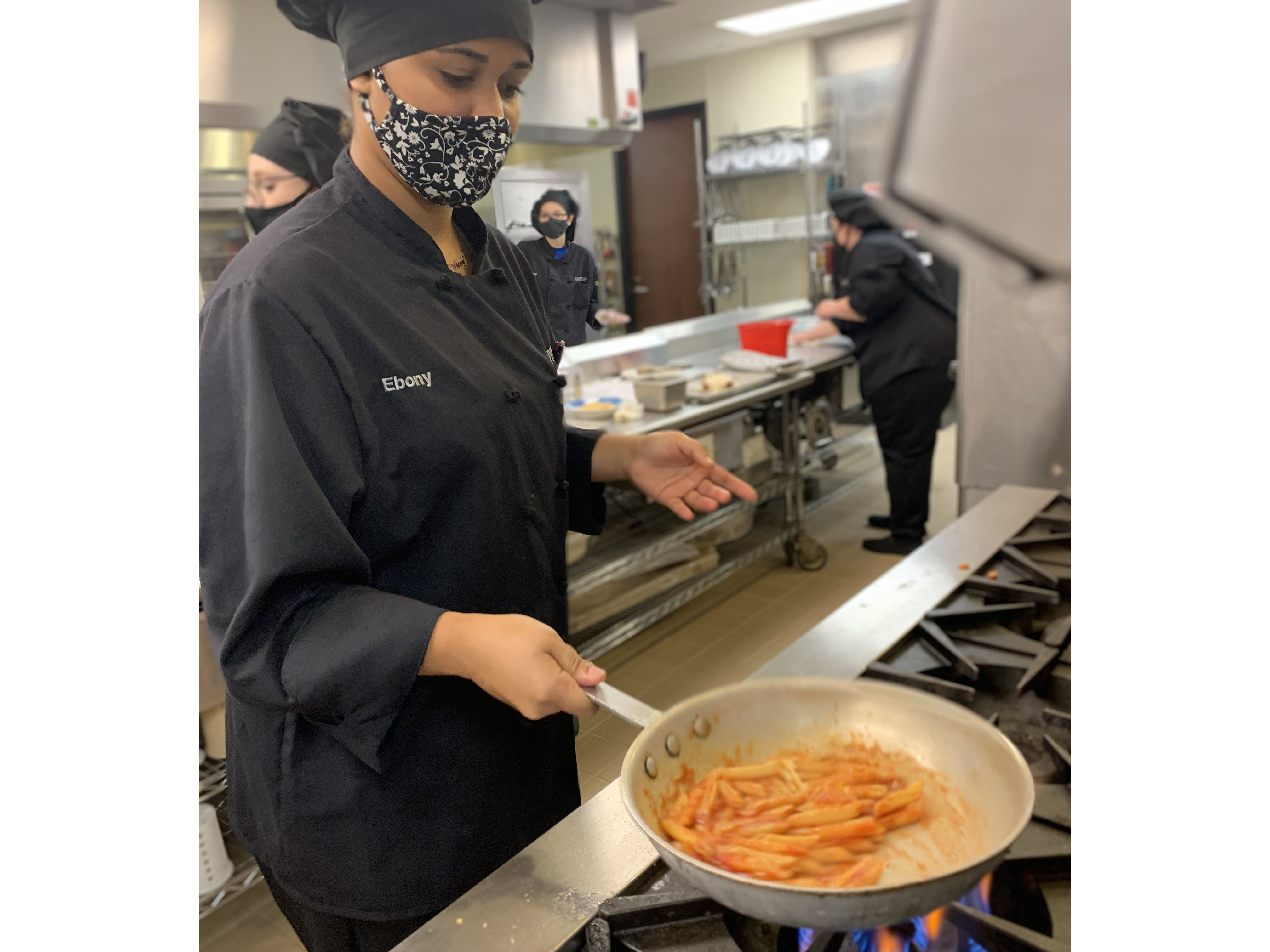 Dining Room Supervisor

Storeroom Manager

Food Production Manager

Chef: Sous, Executive, Pastry

Food & Beverage Management

Restaurant Management

Hotel management

Catering

Hotel & Restaurant Sales

Dietary & Nutrition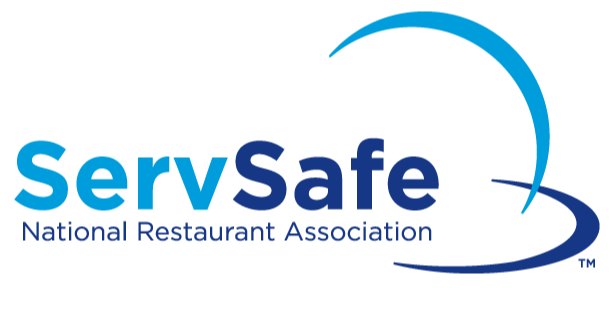 Culinary Arts students participate in competitive events throughout the year.
FCCLA
Culinary Team

Pastry Tray

Creative Cake

Garde Manger
ProStart Competition Team
College & Advanced Education

Edison State Community College

Hocking College

Sinclair Community College

Columbus State
Scholarship Opportunities
Sinclair Community College - Scholarship available for students in the Culinary Arts program

Johnson & Wales - Scholarships available to those who participate in FCCLA & ProStart Competitions

Sullivan University - Scholarships available to those who participate in FCCLA & ProStart Competitions