Sophomore T-Shirt Giveaway

Explore Careers Day
December 9, 2020
Students from area schools will visit UVCC during the school day to explore two career labs of their choice. This gives students a first-hand idea of what the Career Center has to offer.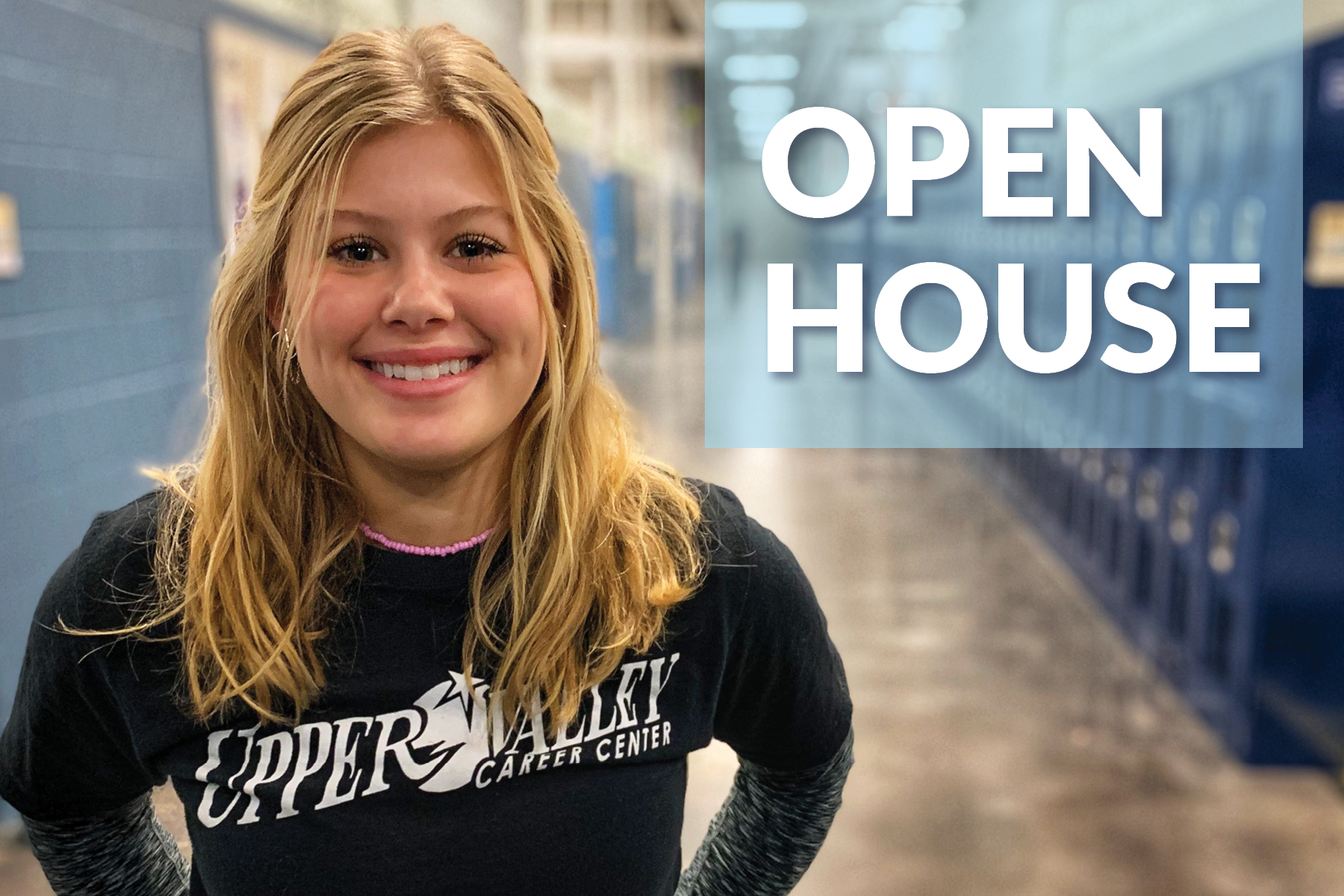 Open House
December 10, 2020 | 6:00 - 7:30 pm
Visit the career lab(s) of your choice

Meet our instructors

Sign-up to attend UVCC as a junior in 2021!

Applications open online at 6:00 pm

Due to health considerations, applications will open online to everyone at 6:00 pm on Thursday, December 10. Students do not have to be in the building this year to sign-up.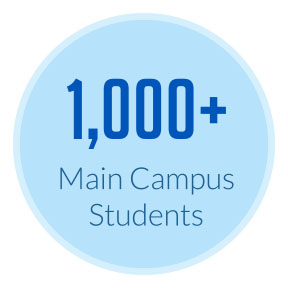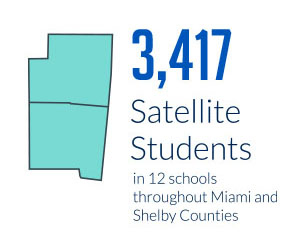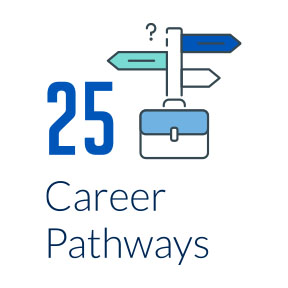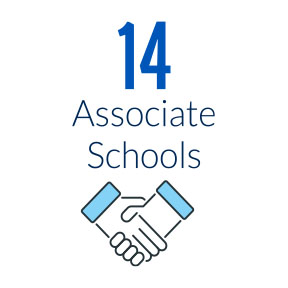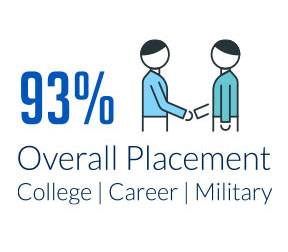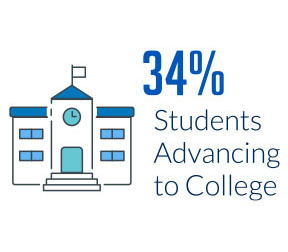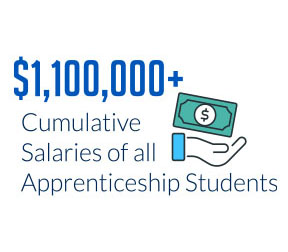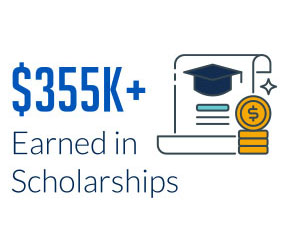 Frequently Asked Questions

What does a typical day at Upper Valley look like?
At Upper Valley, a student will spend half of the day in academic classes and the other half in their program lab focusing on specific career-technical skills and education.
Does it cost to attend Upper Valley Career Center?
There is no tuition at Upper Valley. There are expenses for items like tools, uniforms, workbooks, and lab fees. Costs vary according to program.
Upper Valley will not deny any student experiencing financial hardship a career-technical education. Financial assistance may include scholarships or grants, delayed payment, or waiver of fees for qualifying students.
Will I graduate from UVCC?
While you are enrolled at Upper Valley, you will remain a student and graduate from your home high school. In addition to receiving your diploma, you will be awarded a Career-Technical Certificate and a Career Passport from Upper Valley.
Can I still participate in activities at my high school?
Yes. Students that attend the Career Center regularly participate in extracurricular activities at their home school like sports, band, and various clubs. Those participating in after school activities are eligible for an early release to return to their home school to attend practices.
Can I still go to college?
Definitely. UVCC is actually a great stepping stone to college. Every career-tech program at UVCC offers some level of college credit with local colleges and universities. Additionally, students can choose to participate in the College Credit Plus program for their academic classes. This gives students a head start in their college career and saves them money at the same time.