Student-Operated Businesses
Student Operated Businesses Expand the Learning Experience
Our students are able to take their education to the next level by working on patronage accounts, gaining real-world experience and expanding their skills. The following are businesses operated by students and accessible to the public.
Cosmetology students provide salon-quality services, from basic hair cuts to hair color and treatments. Nail services and facials are also available.
The Cornerstone is a full-service, student-run restaurant located at the southwest corner of the Upper Valley Career Center campus. The restaurant typically operates three days a week, serving both the general public and the faculty and staff of the Career Center.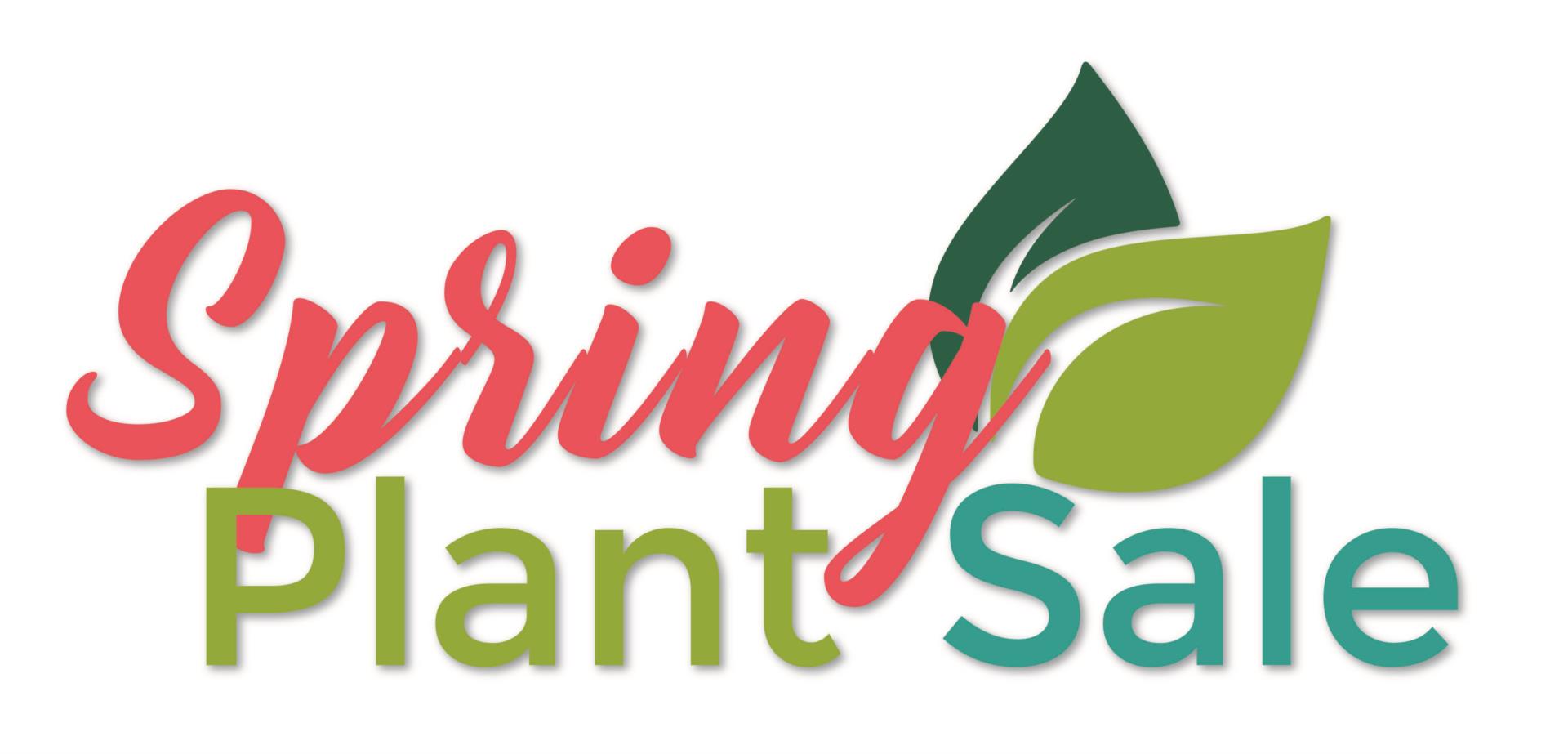 The Landscape Management program is always active with patronage accounts, but two of their largest events are the Poinsettia Sale in late November | early December, as well as the Spring Plant Sale. Information on these events will be posted on the school's website and the Facebook page.
Early Childhood Education and Care
The Upper Valley Career Center's Early Childhood Education and Care program operates the state-licensed preschool for children ages 18 months through 5 years old under the direction of two vocational teachers and a program coordinator.
Auto Collision Repair Technologies
Repair and Paint Services
Available October - April only
Pricing is the cost of the materials, plus 25%.
Design & Digital Print Technologies
Graphic Design and Printing
Please call the program instructor for current availability of services.
Carpentry and Electrical Trades
Construction and Electrical Repair
Available October - April only
Residential work by appointment
For information on any of the student-operated businesses, please contact the school and ask to speak to the program instructor.
The ultimate goal of these businesses are for the education of our students, so availability will vary based upon the educational needs and schedules.

Services are offered while school is in session, so school delays and cancellations will affect service availability.
Thank you for supporting our students at the Upper Valley Career Center!