Welcome to the Class of 2022!
We are so excited that you made the choice to attend UVCC and we cannot wait to see you on campus.
This page contains the information that will help you get started on your journey as a student at the Upper Valley Career Center.
Complete your school forms through the OneView Parental Portal.
If you had a student attend UVCC in the past, log-in or click "lost password" to recover your account.
If you are new to Upper Valley Career Center, follow these steps:
Click "Create A New Account" button & complete all information

Click on "Register and Begin"

Link your student(s). You will need the Student ID Number found on the first page of your Schedule Pick Up Day letter.

Click "Dashboard Homepage" button once your students are linked to your parent account.

Click on "Submit & View Online Forms" button to begin completing the forms.

Please fill out BOTH required Student Information and Medical Authorization

If your student(s) will be driving to

Upper Valley Career Center, complete the Vehicle Registration form.
Need some help? Check out our video tutorial
Schedule Pick-up Day (SPUD) | Open House
Tuesday, August 18
12:00 - 7:00 pm
SPUD Letter
New Student First Days
Group B
Thursday, August 20
8:23 am - 2:44 pm
Group A
Friday, August 21
8:23 am - 2:44 pm
A meningitis immunization is required BEFORE the first day of a student's senior year.
Please submit your shot record to UVCC before the first day of school. All students who attend Upper Valley Career Center are required to be in uniform every day.
Uniforms vary by program, but general requirements include:
The Upper Valley logo must be worn on the student's top layer of clothing at all times.

Students should wear pants with no holes or frays.

An Upper Valley sweatshirt or fleece is recommended for all students.
ORDER
Step 1:
Find your uniform requirements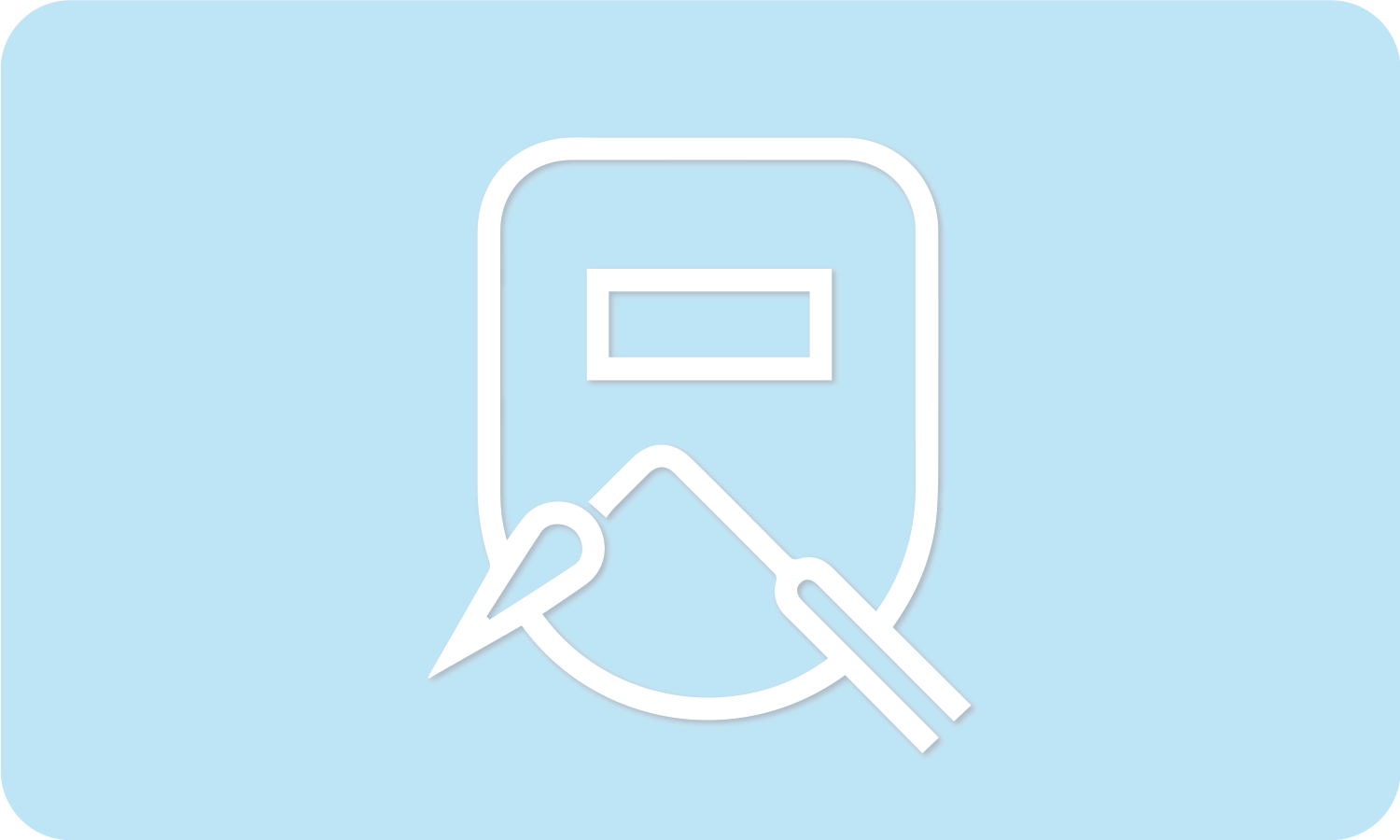 Each of the career tech labs at UVCC have supplies and tools that are necessary for the effective, hands-on education our students receive.
Some labs require kits and tools to be purchased on your own, while others supply a specific kit in lab as part of your program fees. View the list here to see what your program requirements are. School fees are based a student's lab enrollment, the supplies required for that lab, and whether the tool kits are purchased by students or the school.
Manage your school fees, cafeteria payments, and more all from the convenience of the PaySchools website and app.