Upper Valley Career Center had a fantastic and very successful trip to the 2023 SkillsUSA National Championships held in Atlanta, Georgia. Seven students attended the event, with five of them competing in the championship competitions.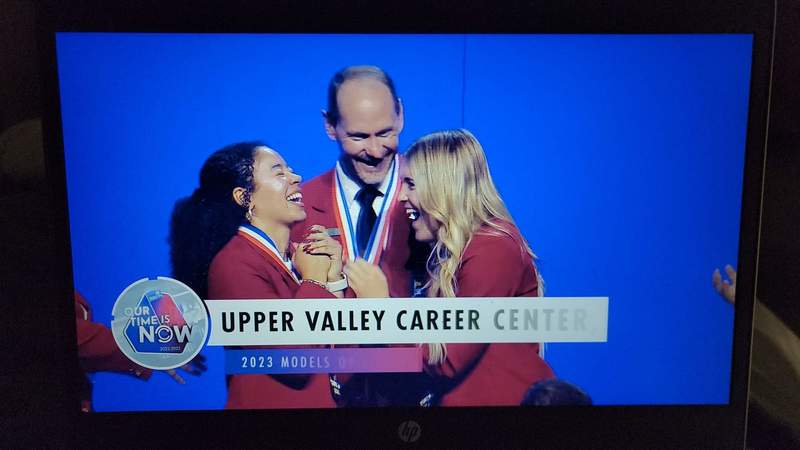 UVCC SkillsUSA Chapter: 1st Place Model of Excellence in the Technical Skills area - represented by Sophia Walker and Taylor Geise.
The Model of Excellence is one of the highest honors that can be earned by a SkillsUSA Chapter. UVCC is accustomed to receiving this award in the past 10 years. However, this year our chapter was named 1st place overall in the Technical Skills area and recognized as the best-of-the-best in the entire nation. We couldn't be more proud of our students and their advisors!
Alex Boerger: 2nd Place in Electrical Construction Wiring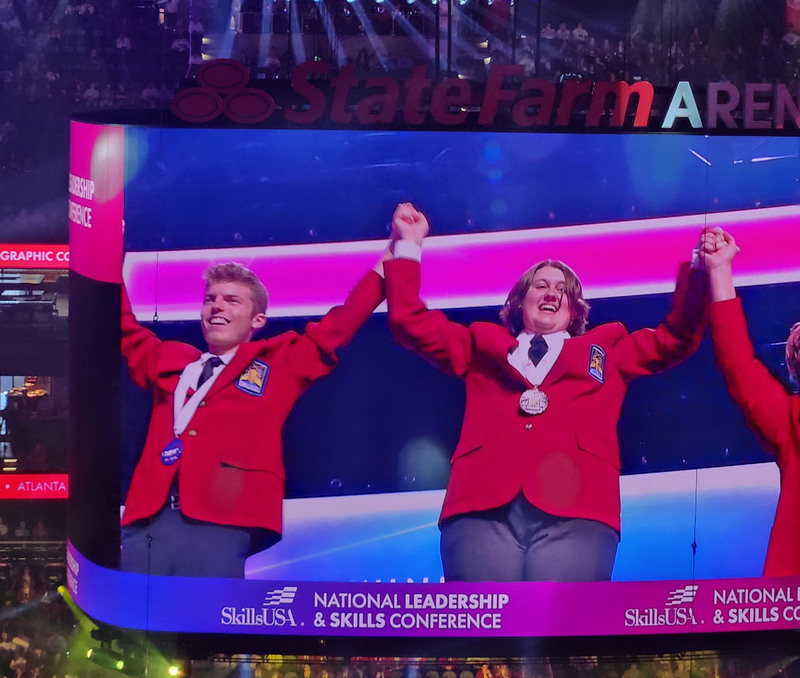 Brayden Romanowski: 2nd Place in Graphic Communication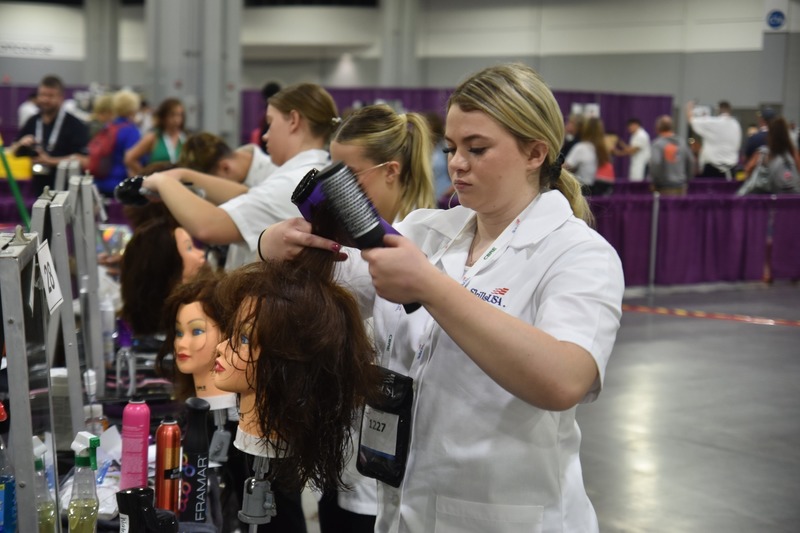 Whitney Welch: 11th Place in Cosmetology, scoring a 92.8%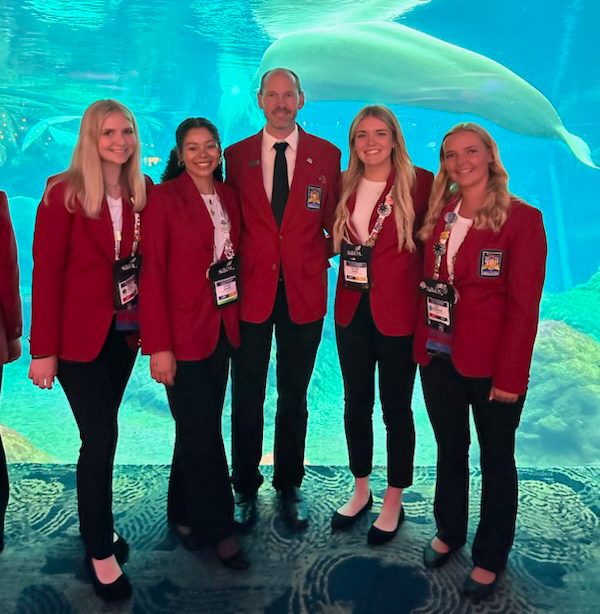 Eva Goubeaux and Peyton Wendel had a busy week working as voting delegate's doing the job of electing this year's national officers.
Congratulations to all of these students. Your hard work, skilled minds, and attention to detail have come shining through!