The high school offices and building at UVCC will be 𝐜𝐥𝐨𝐬𝐞𝐝 𝐨𝐧 𝐅𝐫𝐢𝐝𝐚𝐲, 𝐉𝐮𝐧𝐞 𝟏𝟕 in honor of the Juneteenth Holiday.

𝐂𝐚𝐧'𝐭 𝐰𝐚𝐢𝐭 𝐭𝐨 𝐬𝐞𝐞 𝐞𝐯𝐞𝐫𝐲𝐨𝐧𝐞 for Meet the Teacher 𝐓𝐎𝐍𝐈𝐆𝐇𝐓! 𝟔:𝟎𝟎 - 𝟕:𝟑𝟎 𝐩𝐦. - Visit your instructors - Get supply and tools lists - Size and order uniforms 𝐂𝐚𝐧'𝐭 𝐦𝐚𝐤𝐞 𝐢𝐭?! The info you need is here:
http://ow.ly/69y550IEeFl
* All students are invited regardless of their current acceptance status.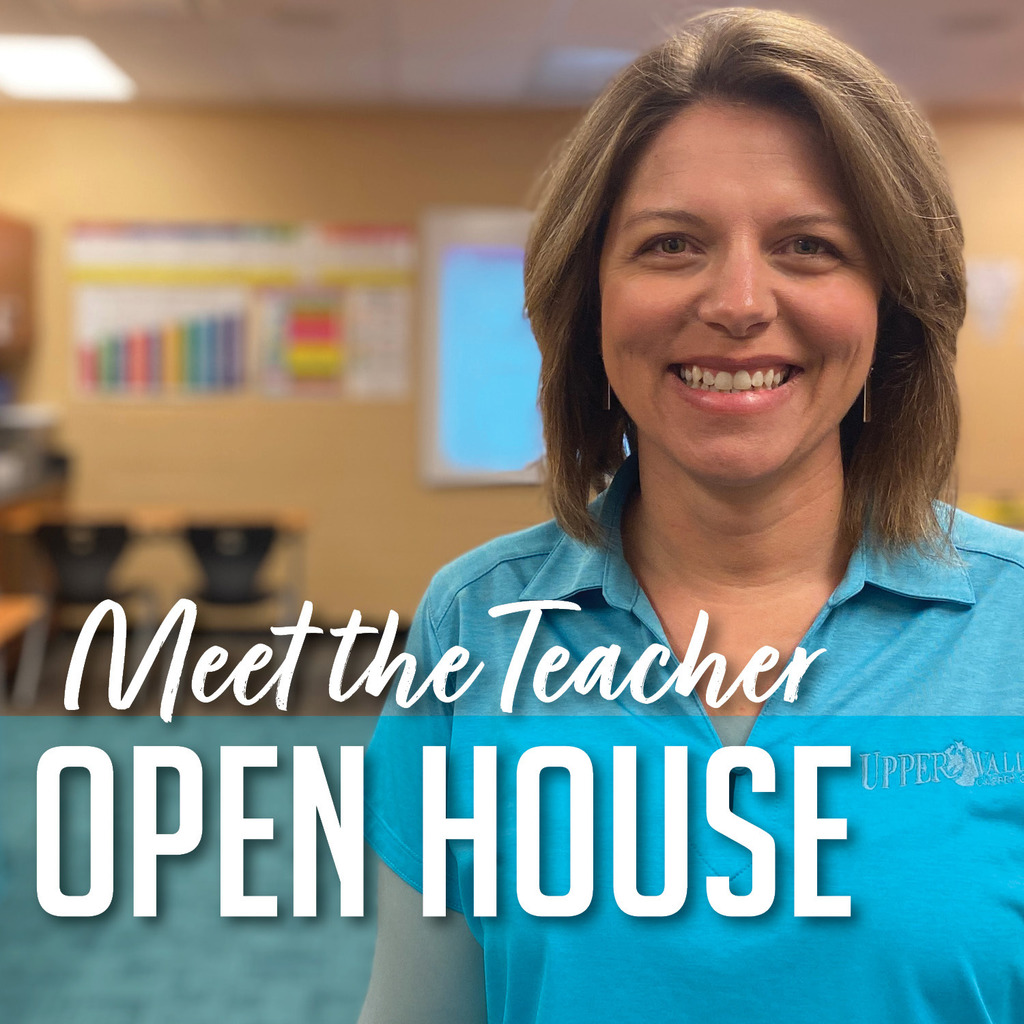 Due to culinary competitions this week, The Cornerstone@8811 will be closed, Wednesday, April 6 and will reopen on Thursday, April 7 from 11:30 am - 1:00 pm.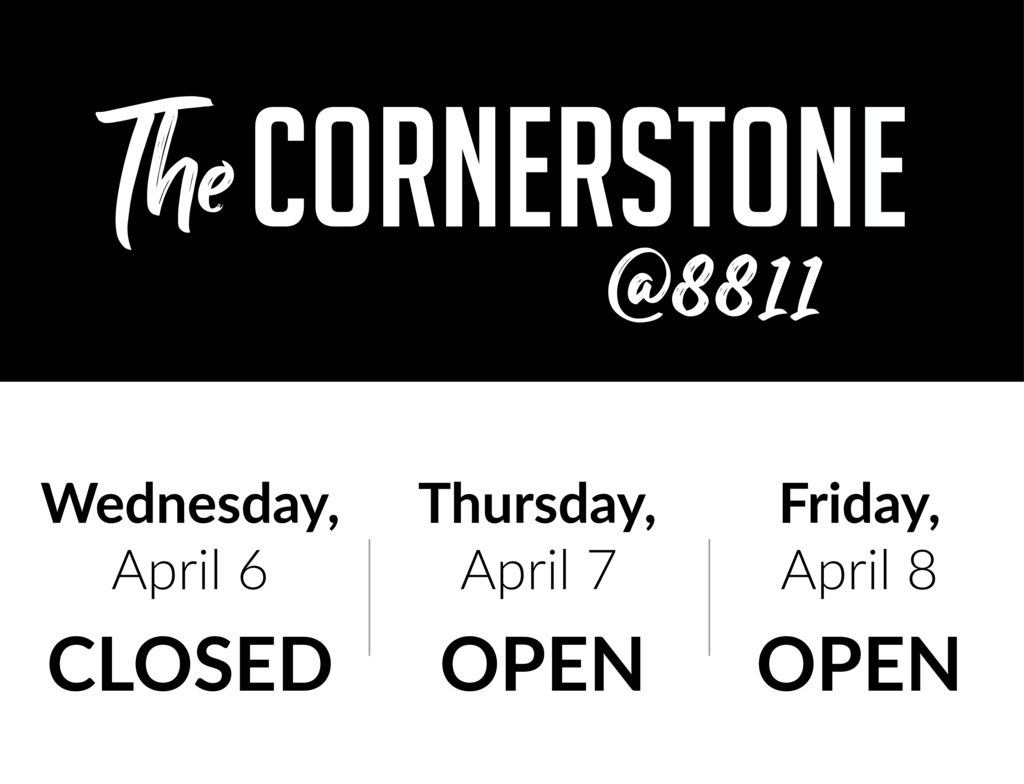 UVCC will operate on a 2-hour delay for Friday, February 25.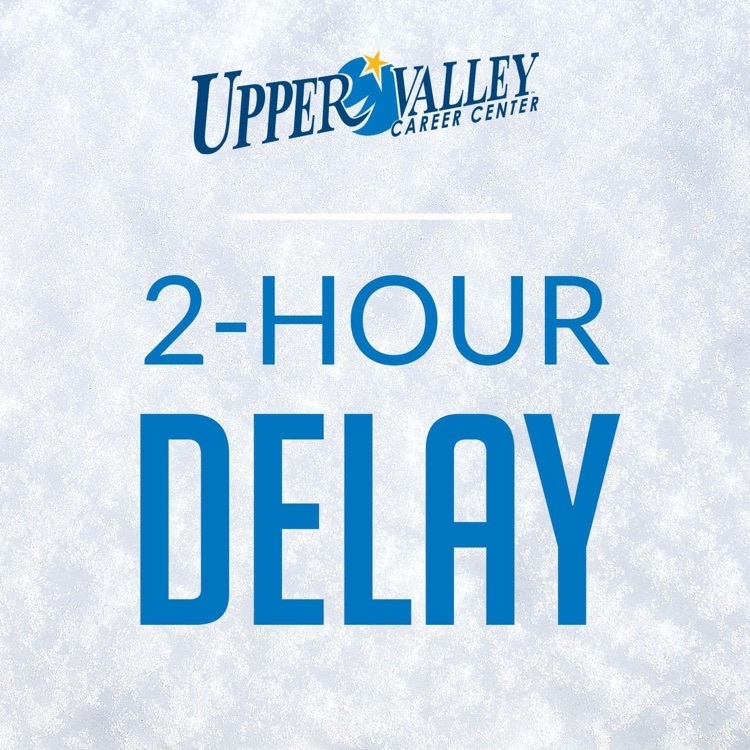 UVCC will be closed on Friday, February 4.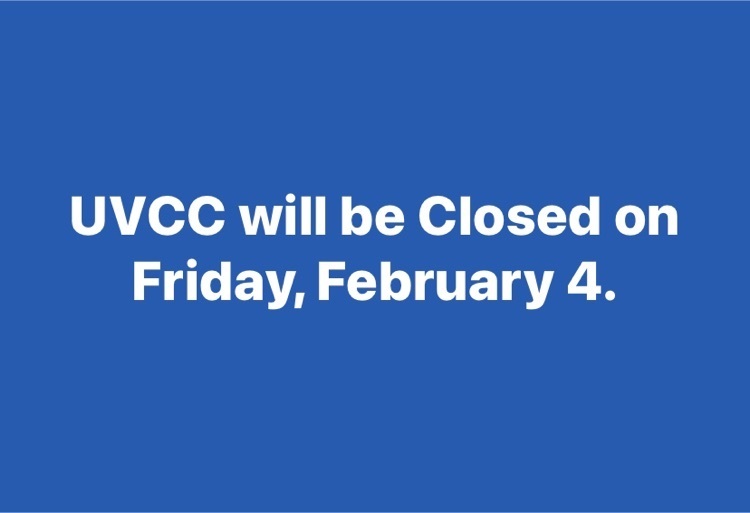 UVCC will be closed Thursday, February 3.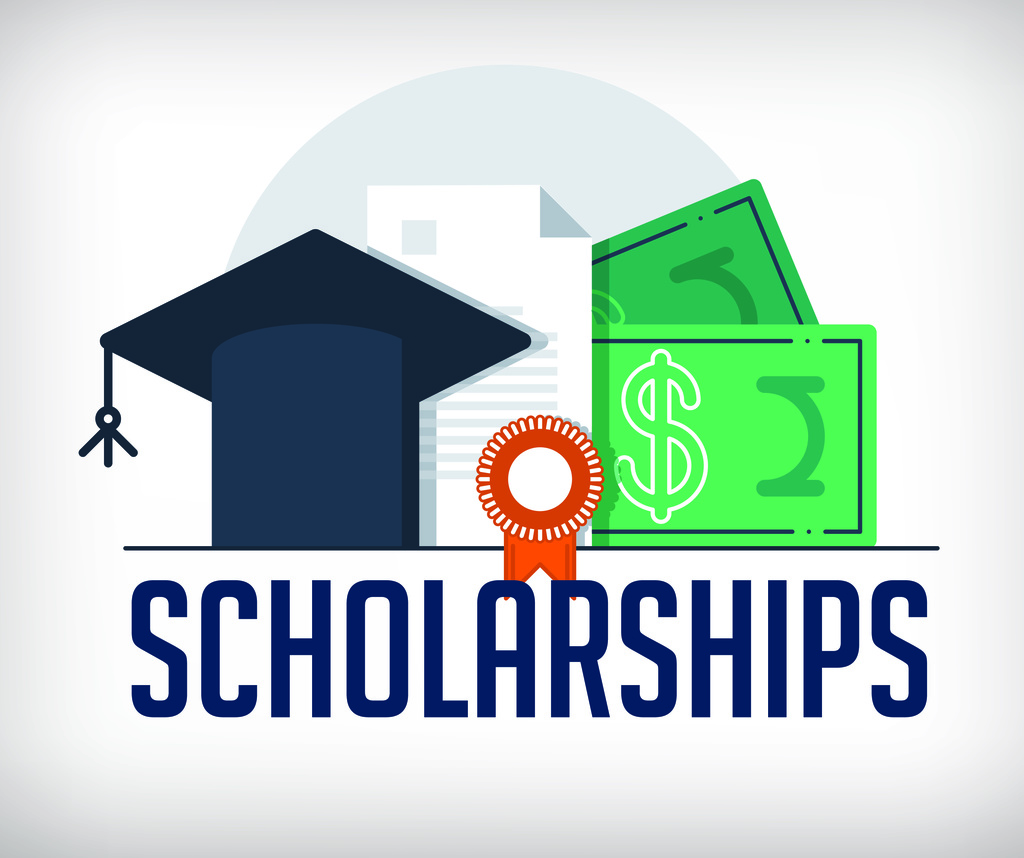 UVCC is closed for Wednesday, January 26.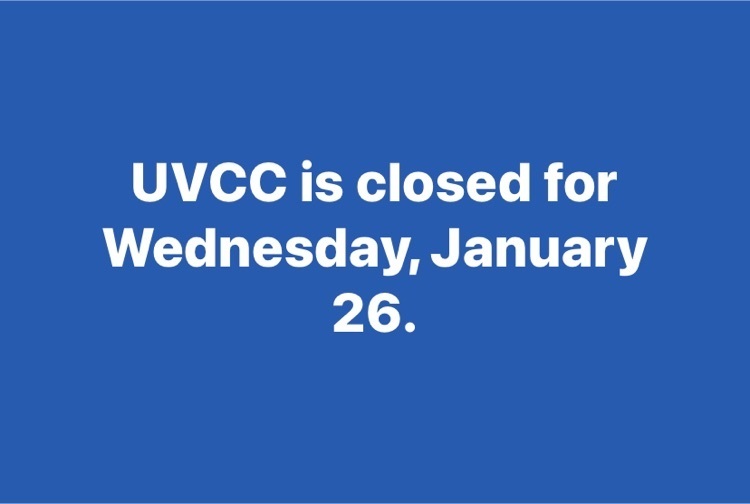 UVCC will operate on a 2 hour delay for Wednesday, January 26.

UVCC will be CLOSED Monday, January 24.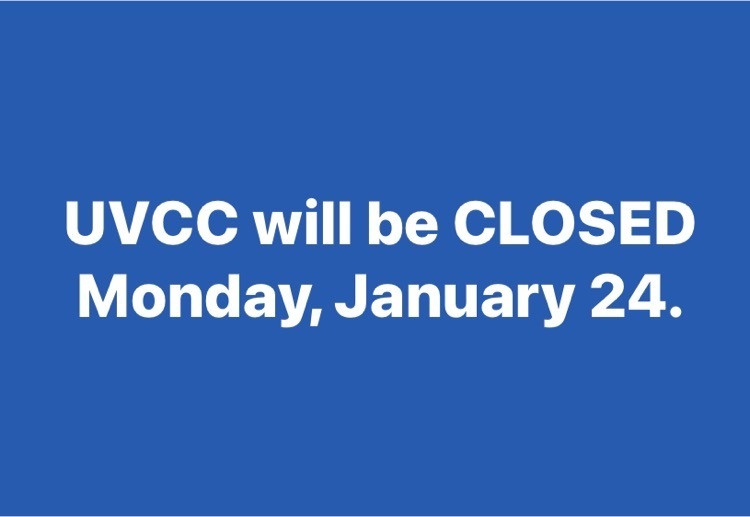 UVCC will operate on a 2-hour delay for Monday, January 24.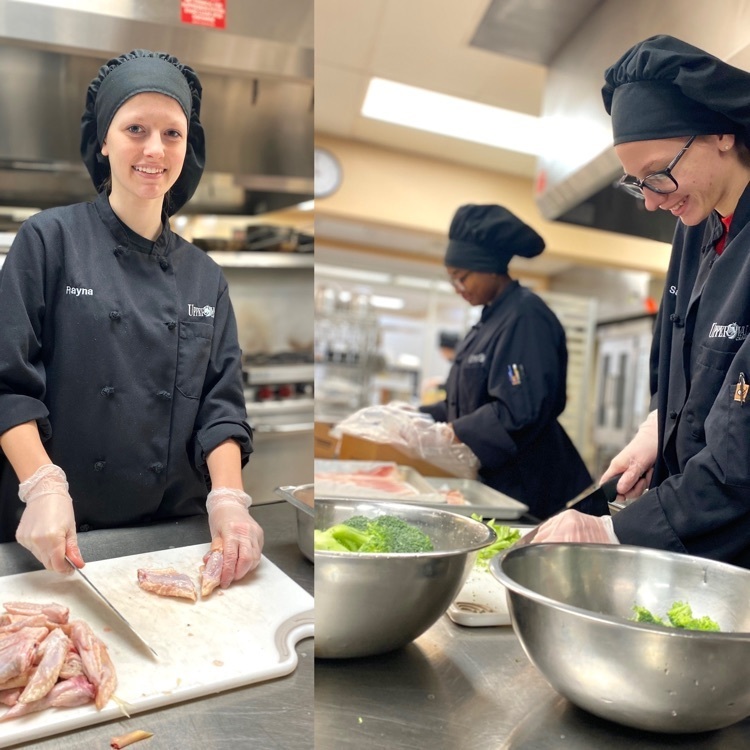 The Explore program helped make Veterans Day even sweeter by delivering cupcakes and handmade cards to our veterans on staff. ❤️🤍💙🇺🇸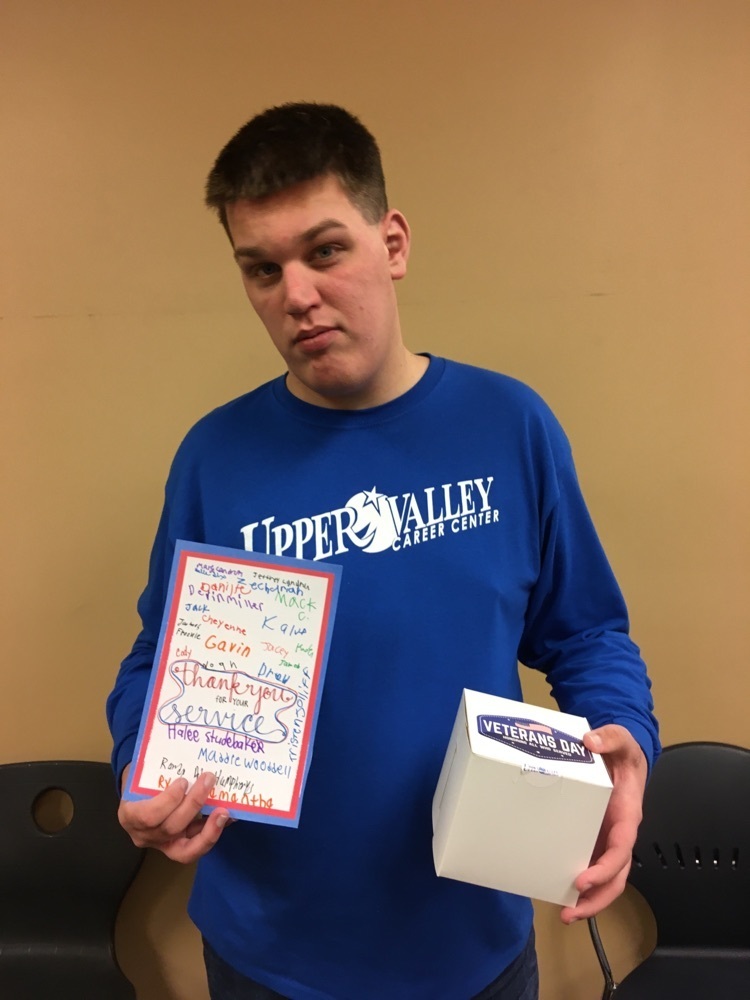 Our Vet Science program was on display at the OSBA Capital Conference Student Achievement Fair which highlights fresh, innovative initiatives from school districts across the state. We are proud to have showcased our stellar vet program!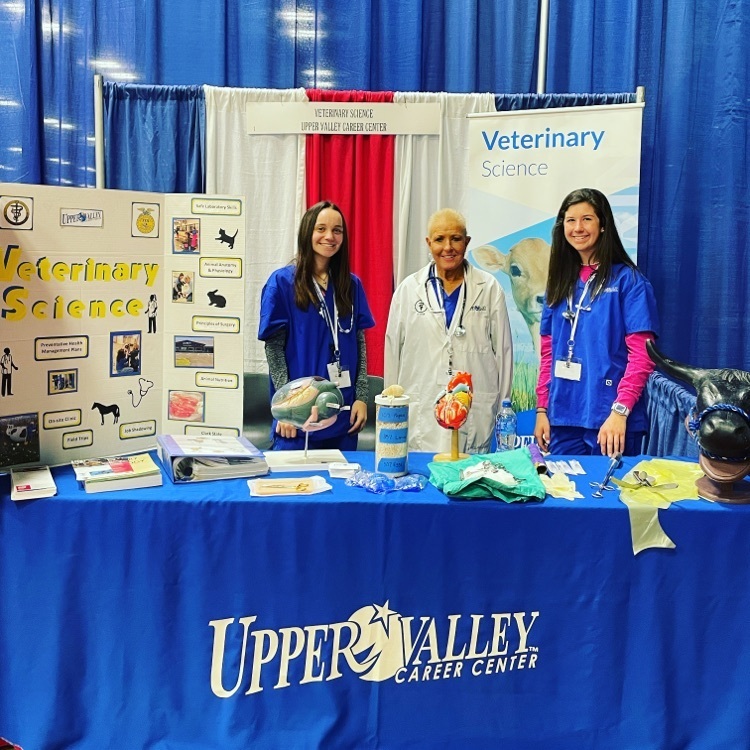 𝗢𝗻 𝗧𝗵𝘂𝗿𝘀𝗱𝗮𝘆, 𝗡𝗼𝘃𝗲𝗺𝗯𝗲𝗿 𝟭𝟭 from 𝟭𝟮:𝟬𝟬 - 𝟮:𝟯𝟬 𝗽𝗺, Upper Valley Career Center Cosmetology program will be offering free haircuts and manicures to veterans. Call 937.778.1980 x224 to schedule an appointment. This is our small way of showing our gratitude and support for all those who have served our nation in the armed forces. Thank you and Happy Veterans Day!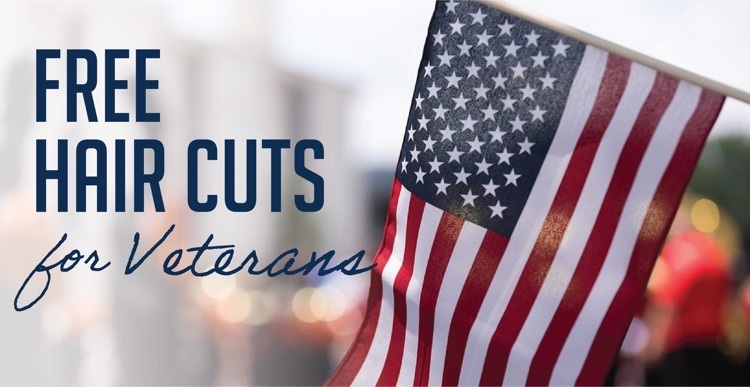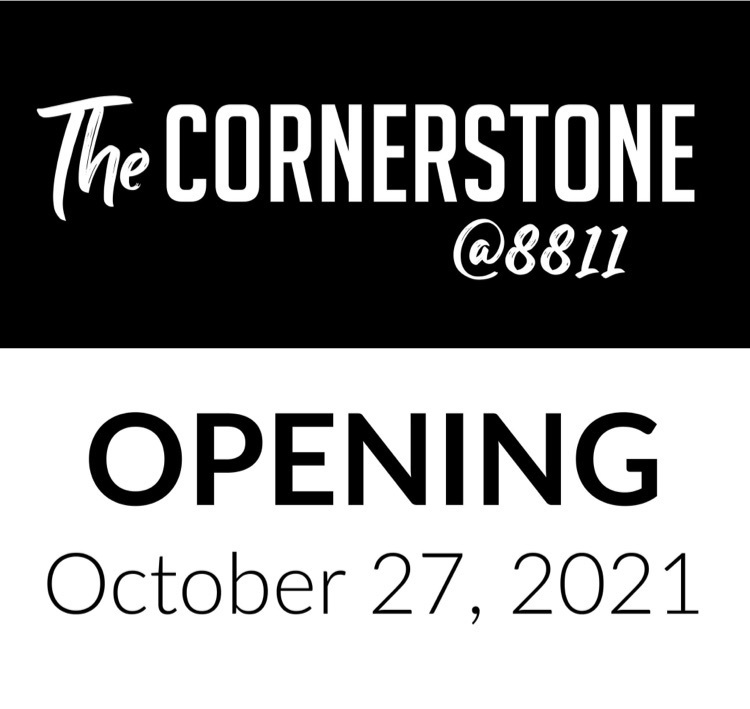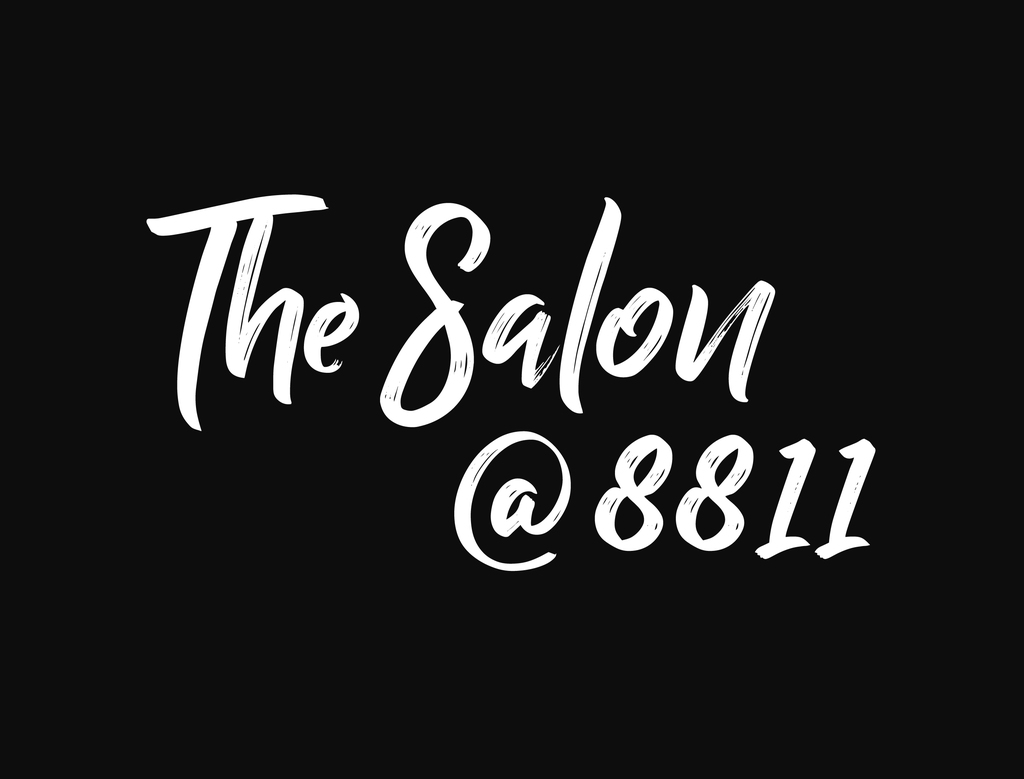 It's fire safety training time at UVCC!🔥🧯 All our career tech labs go through this training each year. Thank you to Piqua, Sidney, and Troy Fire Departments for your knowledge and expertise!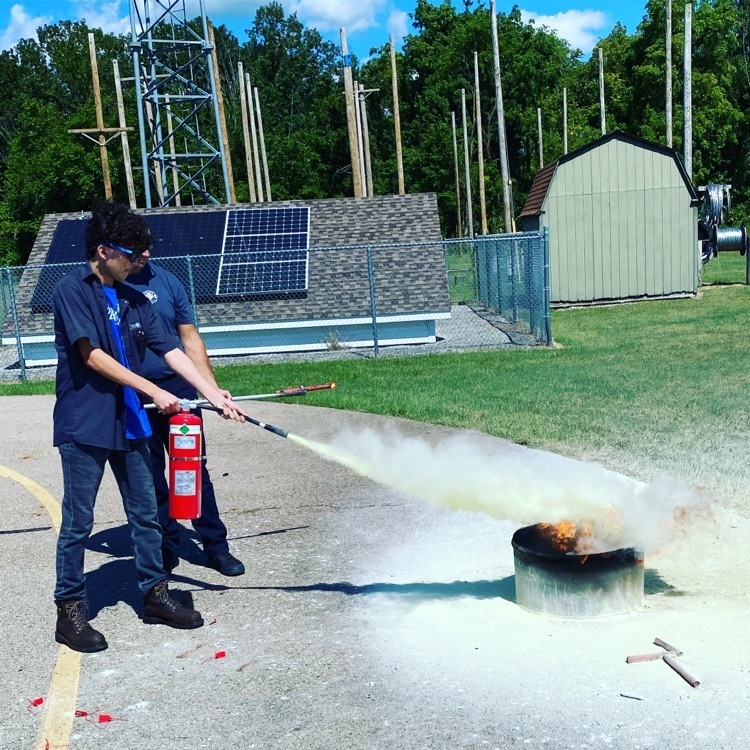 The Emergency Broadband Benefit is an FCC program to help families and households struggling to afford internet service during the COVID-19 pandemic. For more information, or to apply, visit this link:
https://www.fcc.gov/broadbandbenefit

The first school day for all FIRST YEAR STUDENTS is Thursday, August 19.